FINCI wins the Fintech Innovator of the Year award
FINCI has been awarded the Fintech Innovator of the Year award at this year's Lithuanian Fintech Awards, held in Vilnius. It was an honour to be nominated and a privilege to win (we're all proud to be a part of Lithuania's exciting fintech industry).

The award was presented to our CEO, Mihails Kuznecovs, by Vaida Cesnuleviciute, the Vice-Minister of the Lithuanian Ministry of Finance (and we're very proud to be a part of Lithuania's exciting fintech industry).

What did we win for? For being the first fintech company to introduce RippleNet's new On-Demand Liquidity (ODL) technology to Europe – accelerating the use of blockchain technology to modernise cross border payments.

With this technology, international businesses can complete cross-border transactions in just seconds. 

The old way of paying had to change.
We think it's crazy that in 2023 cross-border payments can still be so slow and expensive.

Humans can send information around the world at the speed of light. Yet it can take days to send money – which is just digital data, right? In most cases, you could physically travel to the location you're trying to send money to, before the funds actually got there.

Just imagine taking a flight to the other side of the world. The taxi ride, the security lines, the endless waiting, the long flight with back-to-back movies, the baggage collection and onward transfers. It's a mission that can take a day or more.

And yet you'd still be ahead of your cross border payment – by a day or two. When you think of it like that, international payments feel shockingly slow.

That is a problem worth solving. So we did something about it.

We approached Silicon Valley based, Ripple, to become their first European ODL partner. and bring their blockchain-powered payments technology to Europe. After months of implementation work, instant cross-border payments became a reality.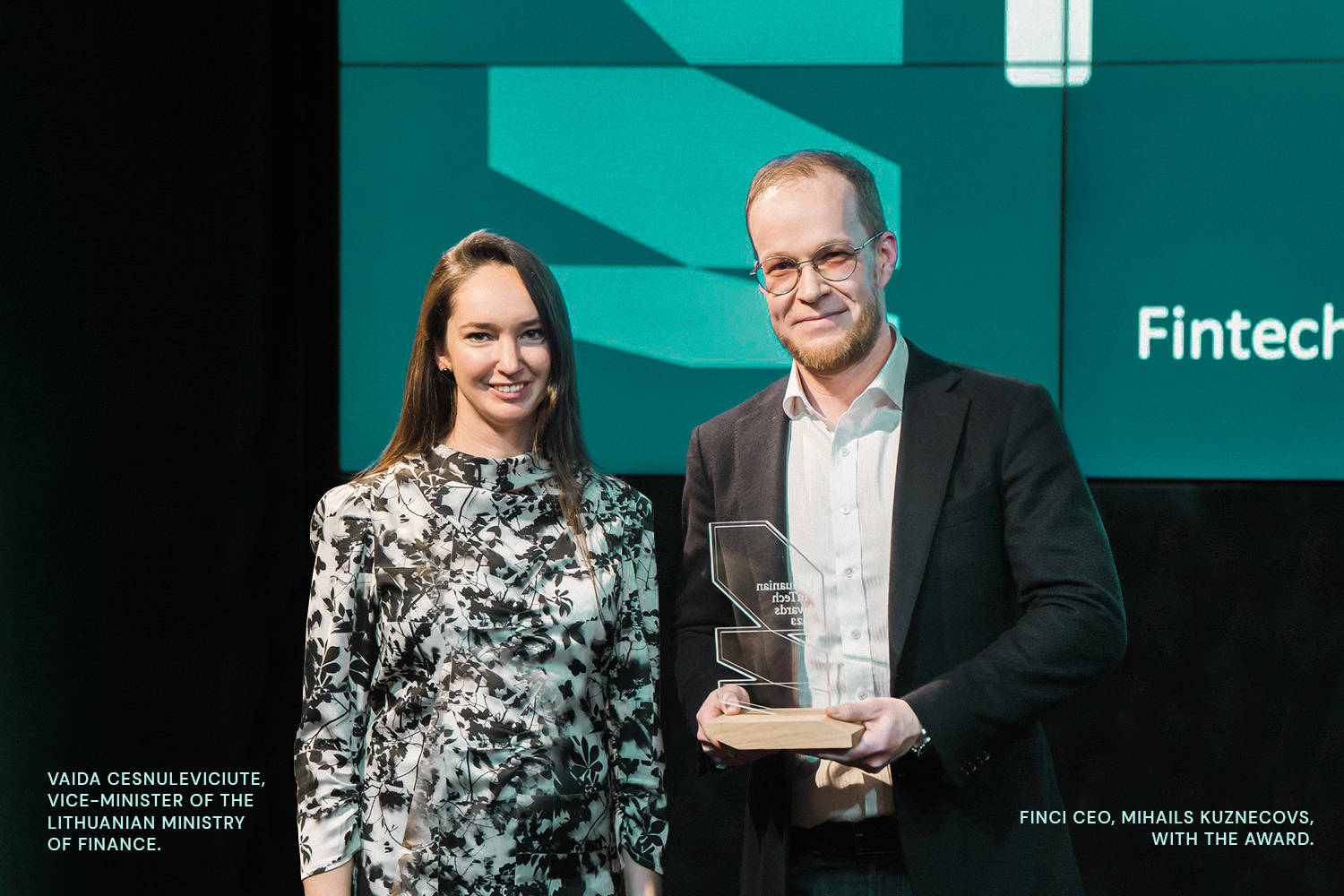 With this technology, businesses now have the option to send money across borders almost instantly. 

Improving the way money flows. 

SWIFT payments work. It's a reliable and well-established payments network. But speed in business matters, too. Sometimes waiting days to complete a transaction is just not good enough.

Maybe your company is waiting for a crucial customer payment in order to meet payroll. Or your need to send funds to secure an important order with your suppliers. Maybe you need to make a fast payment to avoid late penalty charges.

Whatever the need, the ability to send money instantly is clearly useful to businesses.

So by accelerating the use of this new ODL technology, we allow our customers to send money around the world as easily as a text message – making international trade faster, smoother, and more profitable.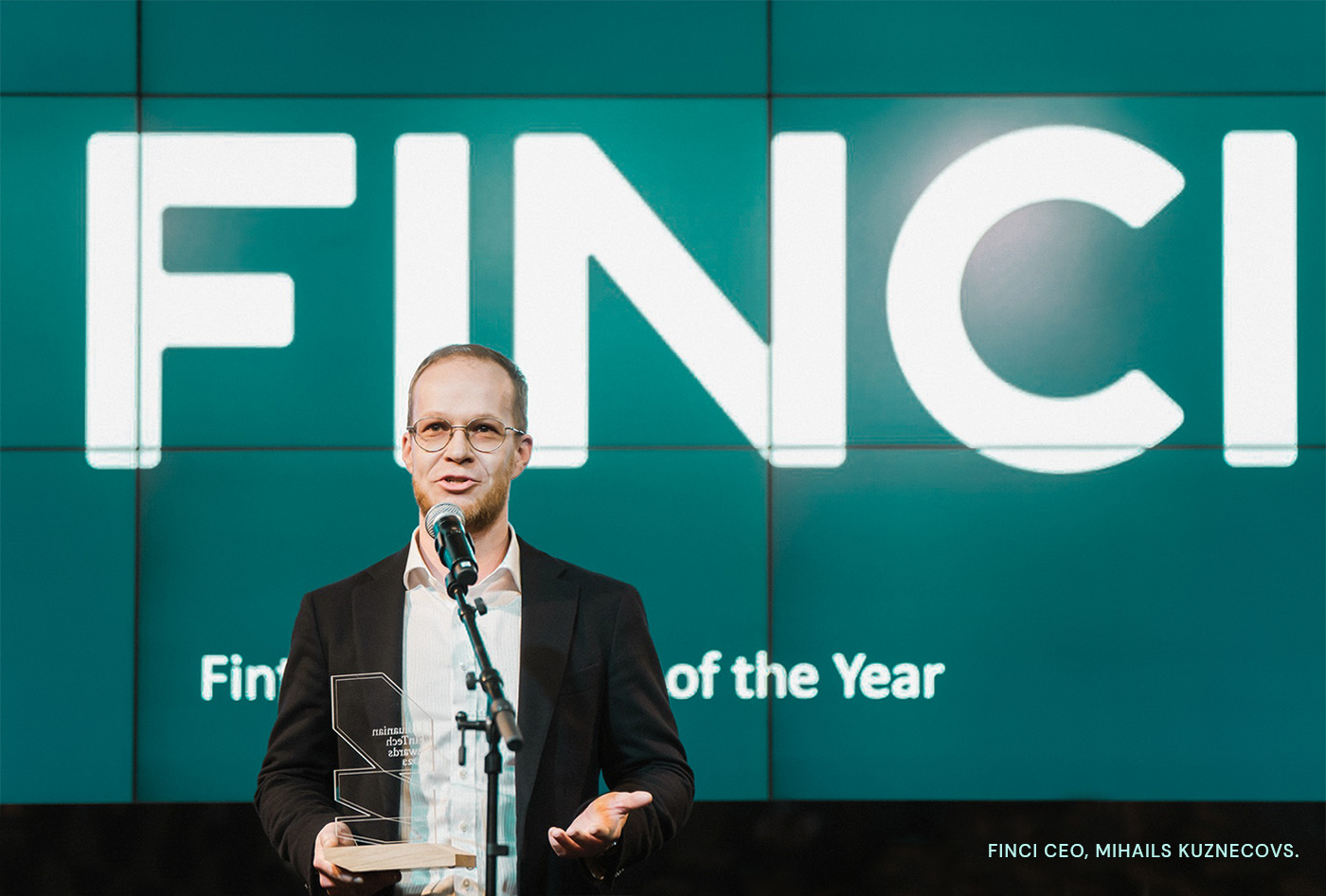 Making international trade easier.
FINCI focuses on serving complex international businesses that are not well served by traditional banks and other fintechs – businesses that trade across Europe and with the rest of the world.

They need a payments partner that helps them move money smoothly, securely and with speed. We help these businesses send money around the world in seconds, not days. So they can pay employees, partners, and suppliers – and earn revenue – faster.

Due to customer demand, instant payouts are currently available from EUR to INR, MXN and GBP. But if your business has a need for another currency, then we're flexible to opening a new channel for you.

Plus, instant blockchain-powered cross border payments are just part of our suite of tools, giving our business customers the flexible options they need. 

Supporting complex international businesses

Award for innovation not invention
This was an award for market innovation, not invention. To many people innovation means invention – that to innovate you must invent. But the reality is most innovation is not invention. Most innovation is actually just improvement of an existing idea.

And that's no less valuable to the world.

Apple didn't invent the mobile phone. They innovated, building a superior communication and entertainment device. Tesla didn't invent the electric car. They built an electric vehicle people actually wanted to drive. And Google didn't invent the search engine. They simply gave people better search results.

Likewise, we didn't invent the blockchain or Ripple's ODL technology. But we did innovate in the market and bring the advantages of these technologies to our customers.

And it wasn't the big companies that did this. Where others saw the risks and implementation costs of ODL, FINCI saw an opportunity to bring this superior payments technology to the market – 6 months before anyone else. In fact, other European fintechs have now followed our lead. 

"FINCI didn't invent the blockchain. Nor did we invent the RippleNet platform. Instead we took a fledgling technology and gave it commercial life, making it more valuable to businesses."
Big thanks to everyone involved

Thank you to the event organisers, ROCKIT and to the judging panel. Huge respect to all the other award applicants, nominees and winners – the future of fintech in Lithuania is bright.
Thanks to our wonderful partner, Ripple, whose technology made this possible. And a big thanks to everyone at FINCI for all your hard work and dedication. 

Awards will never be our goal. Making life better for our customers and earning their loyalty is the reward we seek. This award merely shows we're on the right track.

Need to make faster Euro payouts?
A FINCI business account makes it effortless to send payments quickly and securely around the world. Reach out today and our payments experts will help you simplify and speed up your cross-border payouts.
Learn more