Payment services
that haven't forgotten the service

Our story is


adventure

journey

one of kind

adventure
This is why business customers love FINCI.
It's not because we've "revolutionised" banking. We haven't. Our customers love us because we've made cross-border payments easier and more efficient for them. But also because we've put the "service" back in financial services.

That's important because service often gets lost in the push for more technology. Many fintechs want simple, easy-to-serve customers. Customers where processes can be automated. Customers that don't require much support.
But this is probably not best for your business. Your operations are complicated. You need flexible payment processes that suit your operations. And you need ongoing support.
So we offer you a suite of payment solutions, giving you flexibility over how you transfer funds. You're supported by industry specialists with practical know-how in different sectors. And your team gets a dedicated account manager who is just a phone call away.

So if your business needs more than chatbots and a help centre. If you need access to payment experts that know your industry and your business. And if you need modern technology but also the personalised service usually found in private banking. Then you need FINCI.

Like a good friend, you'll find us to be a stable, trustworthy and resilient presence in your life. A relationship you can rely on during the good times and the bad.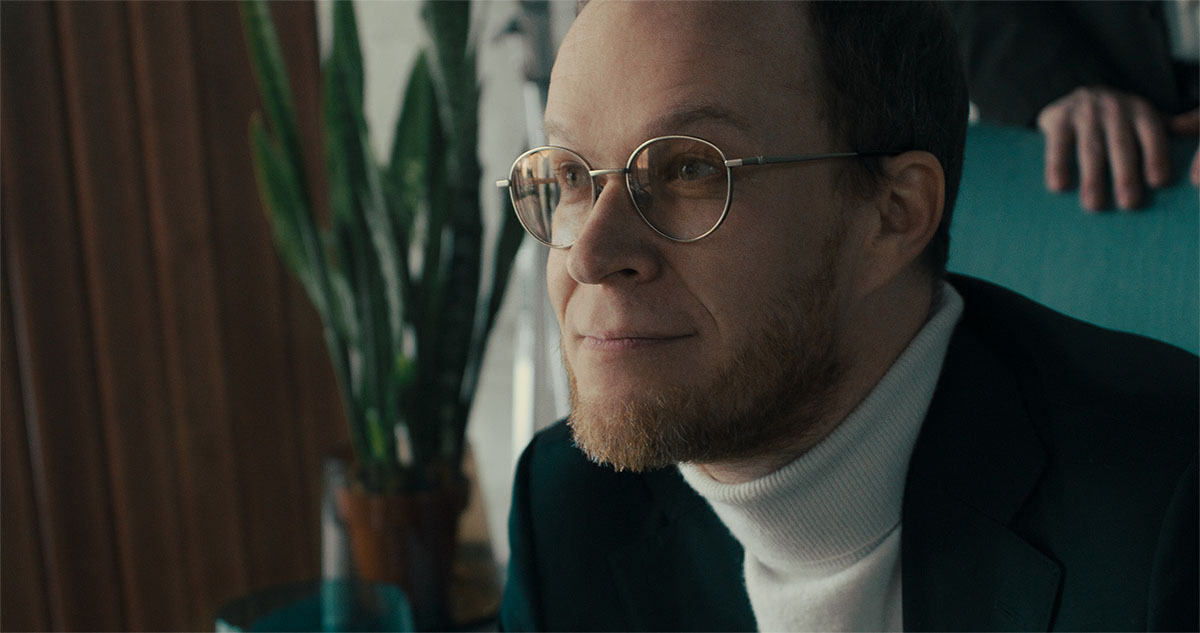 The FINCI journey so far
FINCI was founded in 2019 with a mission to serve the underserved. To offer better payment solutions to businesses that have not been well served by traditional financial services.
Lithuanian Central Bank EMI License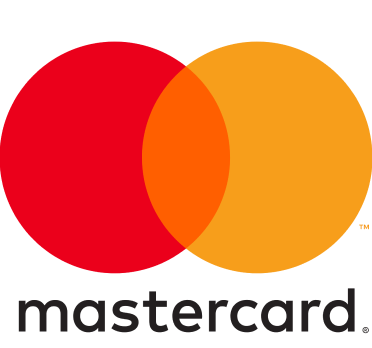 Principal Member
SEPA integration
Goes LIVE
Integration
SEPA Instant Launch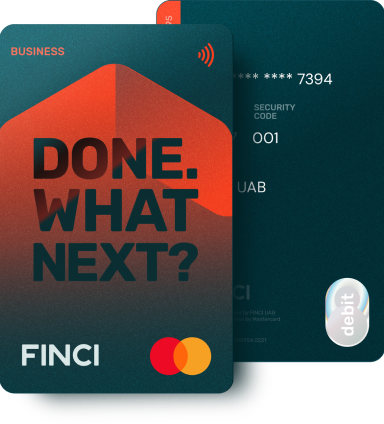 Payment Cards go live
Member
Multi-currency accounts
Partnership
First instant global pay-outs delivered via Blockchain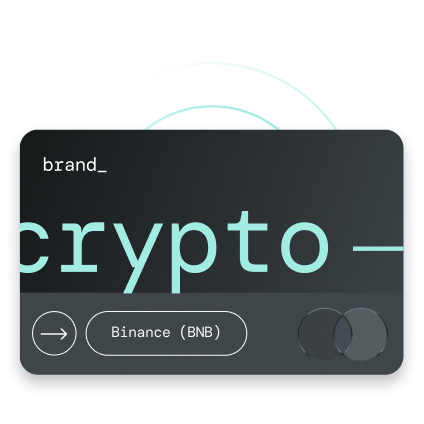 Co-branded Card Programme
BIN sponsorship Programme
Escrow Account
Integration
Integration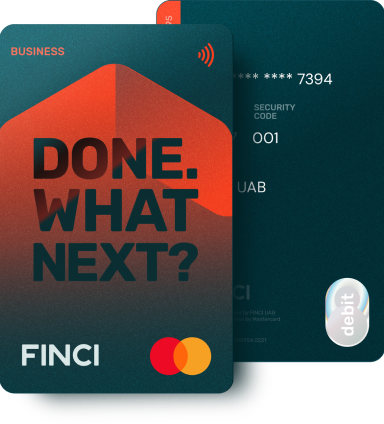 Card Top Up Feature
FINCI reaches operational breakeven
Lithuanian "FinTech Innovator of the Year" Award Winner
The humans behind the technology
Each and every one of our 50-strong and rapidly growing team is committed to simplifying how you manage your finances, by making payments quicker, easier and more affordable.
50+ Members united by
30+
Countries where FINCI serves customers
2
Offices in key tech and finance centres
€2 billion
Funds transferred by FINCI customers
You don't want to have to use multiple services. You want one payments platform for all your company's global transactions.

That's exactly what FINCI offers you. The ability to securely make transfers at the right time, at the right speed, and at the right cost – all from one place.
Looking for a dream job?
Then come join us. FINCI is going through a rapid phase of growth, so working here is challenging, exciting and rewarding – with amazing opportunities to develop alongside us. And it's a great work environment, one where your career, well-being, and happiness are important.
Get your dream job