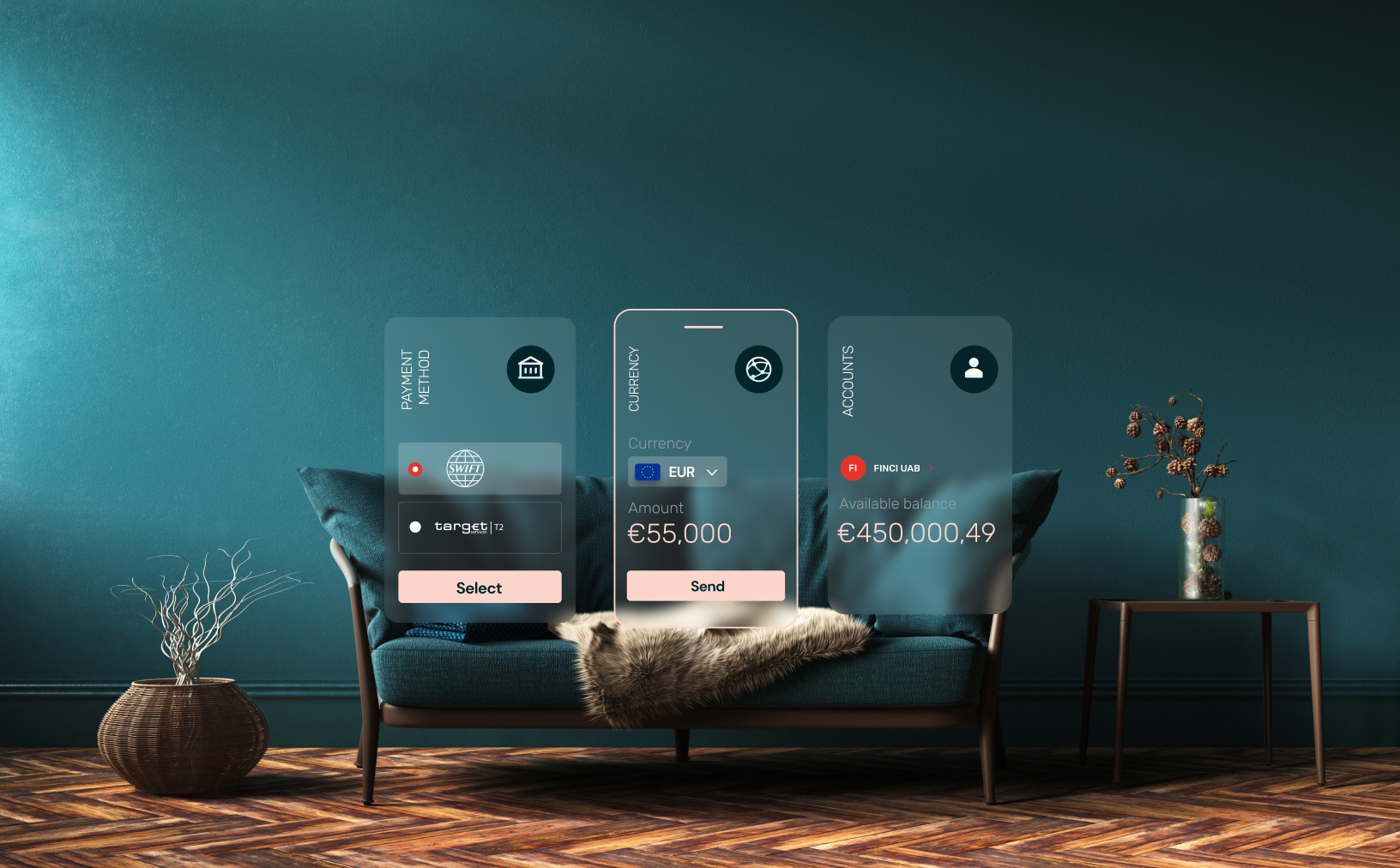 Do business around the world. From the comfort of your couch.
To do business globally, you need SWIFT. With more than 11,000 global member institutions, in over 200 regions, executing more than 42 million transactions per day, the SWIFT payment network allows you to securely send payments anywhere on the planet – all from your FINCI account.
11,000+
Member institutions globally
42+
Million transactions per day
Benefits
Want more efficient payments?
Open a multi-currency business account in GBP, EUR, PLN and USD. You'll save time and hassle when sending and receiving international payments. Plus, you can manage FX volatility.
Learn more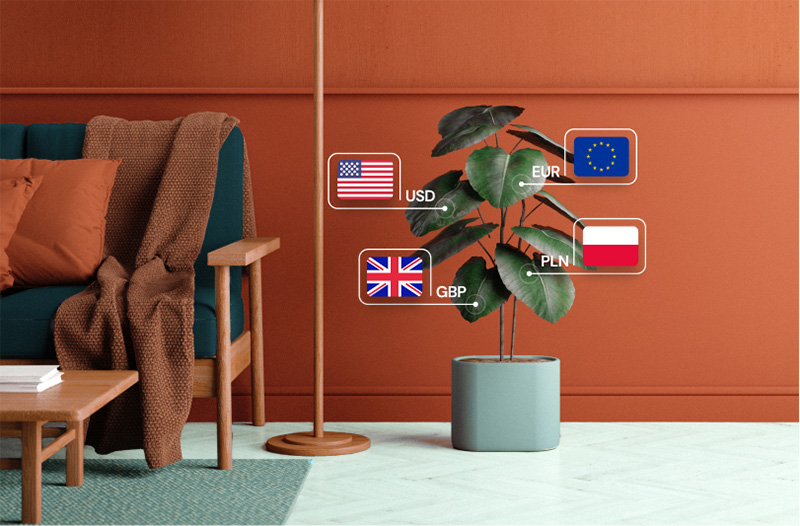 Need to send euros globally?
With your FINCI account you also have access to TARGET2, meaning you can easily make large volume euro-dominated payments across the world.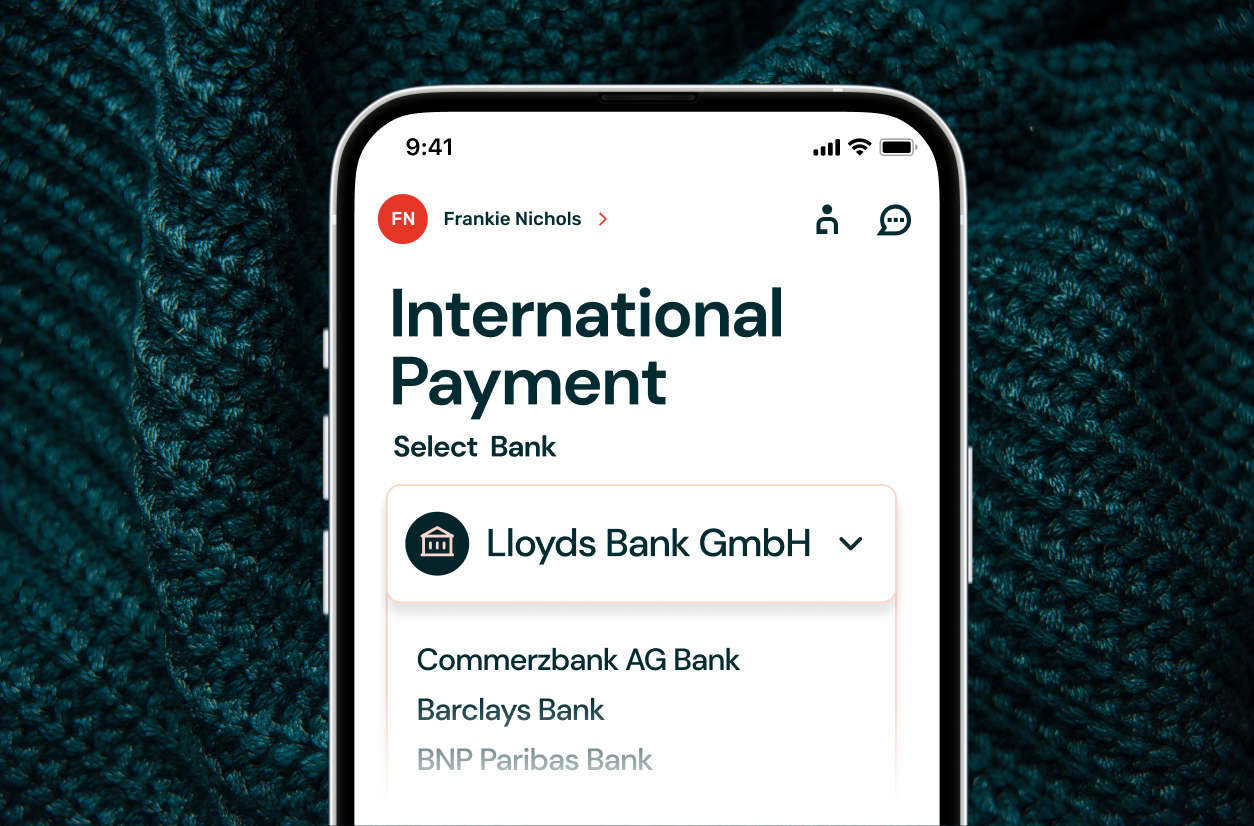 Do business across borders?
As well as the vast coverage of the SWIFT network, TARGET2 allows you to send payments to over 55,000 banks worldwide. The business world is officially your oyster.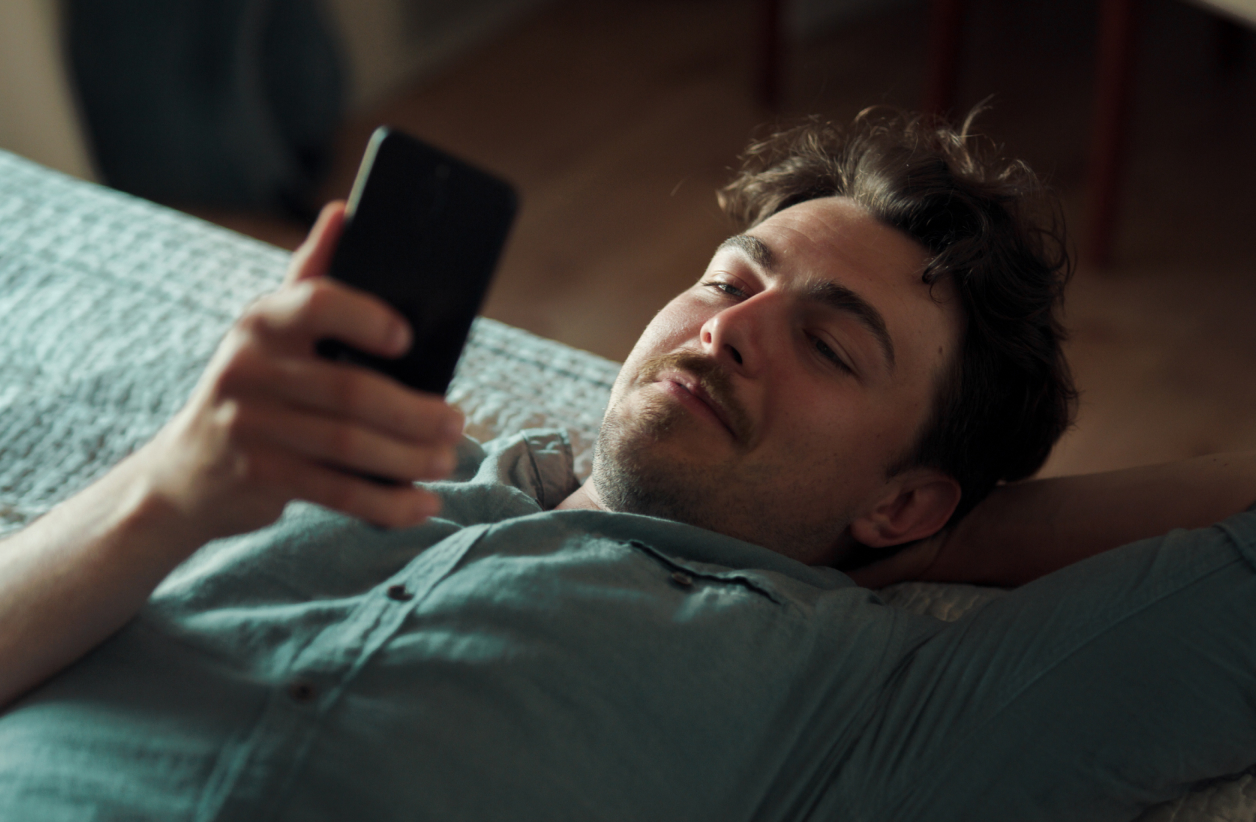 Your business can rely on SWIFT payments.
Transparent payments

The SWIFT system details everything you need to know about a specific transaction, from the amount being sent, the charges incurred and the route it took between banks.

Traceable payments

Because this financial data is recorded, all transactions between banks have a clear audit trail. This gives all parties involved peace of mind when making international payments.

Consistent payments

SWIFT payment instructions ensure every financial institution around the world uses the same encrypted numeric system, so there are no cultural or language barriers.
Additionally to SWIFT, FINCI also offers it's clients alternative payments options such as
A secure, accurate and easy way to send money across the globe.

Transfer up to €25 000 to 36 European countries within 10s.

Learn more

Use blockchain-powered technology to slash the speed of international transfers.

Learn more
Frequently asked questions
Frequently asked questions
What is a SWIFT transfer?

What information is required for a SWIFT transfer?

Are SWIFT payments secure?

I made a SWIFT payment that has yet to be received, what do I do?

Is TARGET2 a SWIFT transfer?

Do I get charged for making international payments?
More FINCI business services
Is there even faster way to send money overseas than SWIFT?
SWIFT transformed international payments, making them faster, more accurate and more secure. But it's true that SWIFT is no longer the swiftest way to transfer money across borders. Other solutions now exist that allow you to make secure overseas payments in just seconds, not hours or days. Learn about FINCI's integration with one such global payments platform, RippleNet here.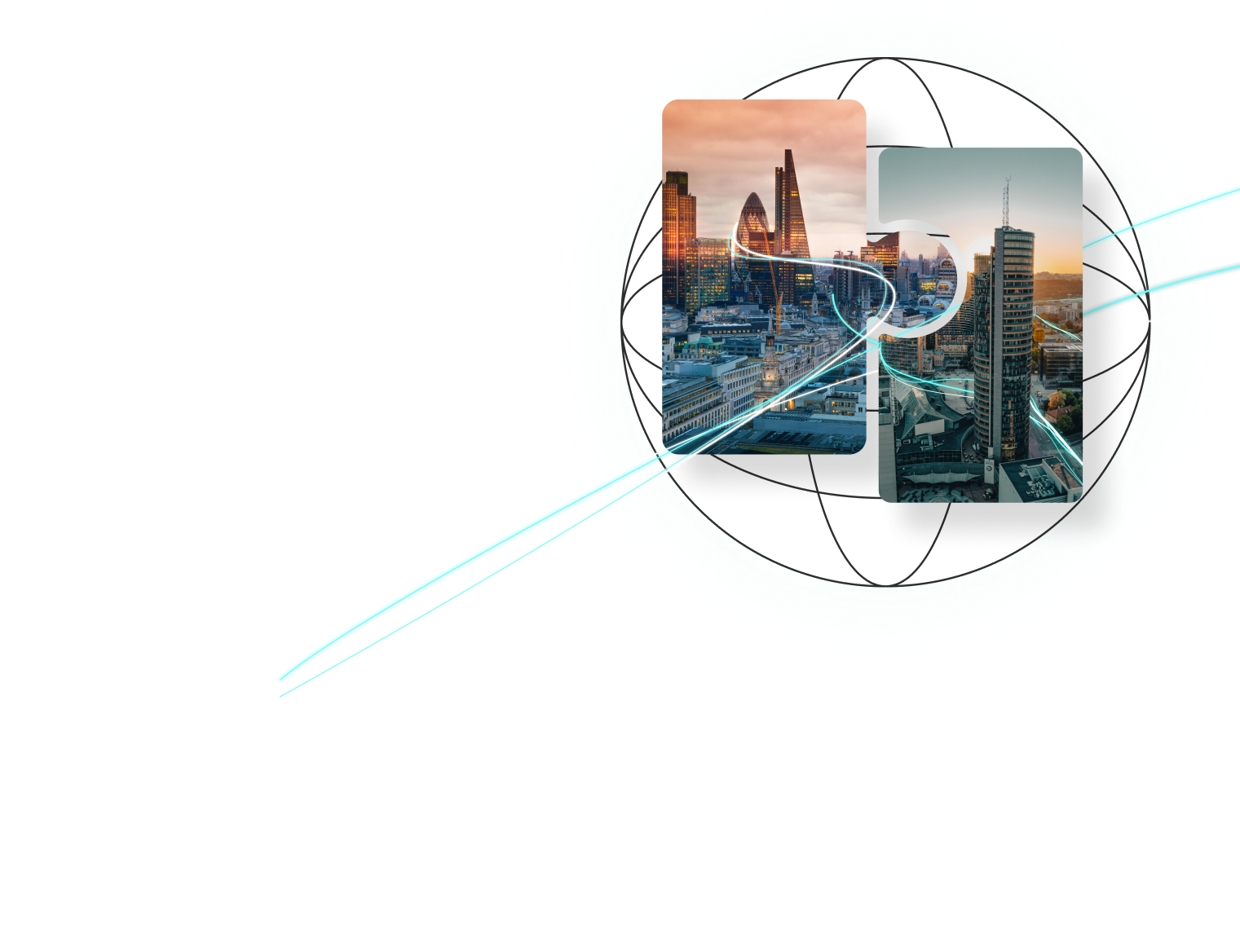 Discover more here