Cards that reflects your business goals
BIN sponsorship is the smarter way to start issuing payment cards, avoiding all the headaches of doing it yourself.
Contact sales team
---
Cards can be hard

But not with FINCI.
Launching your own card programme is technically challenging, very expensive and a regulatory headache. You have to…
Apply Mastercard membership
Comply with a host of regulations
Build payment infrastructure
Create a cards team from scratch
Gain the necessary licenses
Meet ongoing operational demands
Speed a lot of money doing all of this
There is an easier way…
BIN sponsorship
with .
Get your own branded payment cards (physical, digital, prepaid and gift) without the huge cost, complexity and hassle of doing it all yourself. As a principal member of Mastercard, we'll guide you through the BIN setup process and help you build a scalable payment card programme, providing technical and operational support throughout. So you can launch new services, attract new customers, and grow your revenues.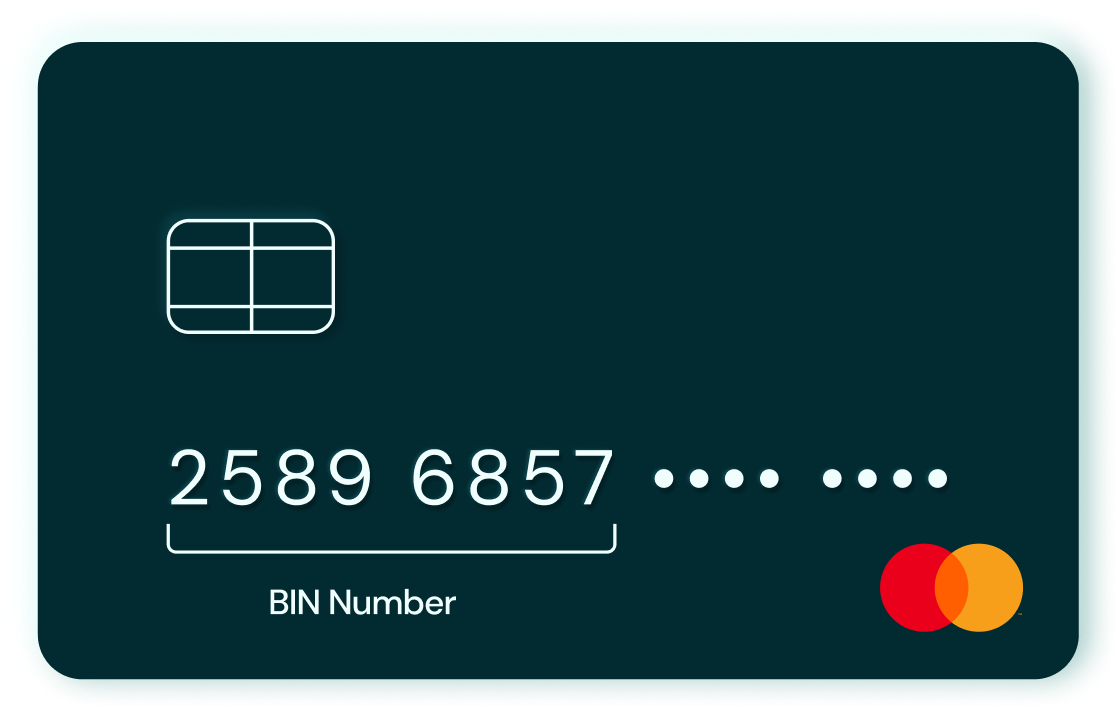 Faster. Cheaper. More efficient
Faster path
to cards

With all the administrative, technical and legal hoops, creating your own payment card solution could take you 6 to 12 months. That's before you even launch your card to customers. If you have product momentum, that wait is painful. We'll have you up and running within 1 to 3 months.

Cost effective
cards.

With BIN sponsorship, you can avoid the hundreds of thousands of euros it costs to join the payment scheme, build the infrastructure and hire the right people. Plus your team can focus on growth, grabbing market opportunities with greater speed and success. FINCI offers you the most cost efficient route to a card program.
Done for you
Instead of you trying to tie all those pieces together, come to us and we'll take care of everything, so you can focus on growing your business.
Let's start the conversation
Latest payment systems and features integration
Handle compliance, complete regulatory reporting
Engage with card manufacturers
Set up the technical integrations
Perform settlement and reconciliation
We deal with Mastercard
"We offer financial companies a faster and more efficient way to start offering card services to their customers. We do all the technical and regulatory heavy lifting, so our clients can avoid all the pain, while gaining all the benefits of the business opportunities in front of them."
Gain an experienced and supportive cards partner
Slick onboarding

It's easy to get started and easy to get set up. Through initial planning to technical integration, we'll guide you expertly through a fast and thorough onboarding process.

Strategic partner

This is not a one-size-fits-all service. Our experienced cards team will work closely with you to create a tailor-made card programme that sets you up for success.

Ongoing support

Our dedicated cards team will support you operationally for as long as you're with us. And if you eventually seek direct membership of Mastercard, we'll support that migration, too.
Interested in BIN Sponsorship?
Leave your details and we'll reach out to you.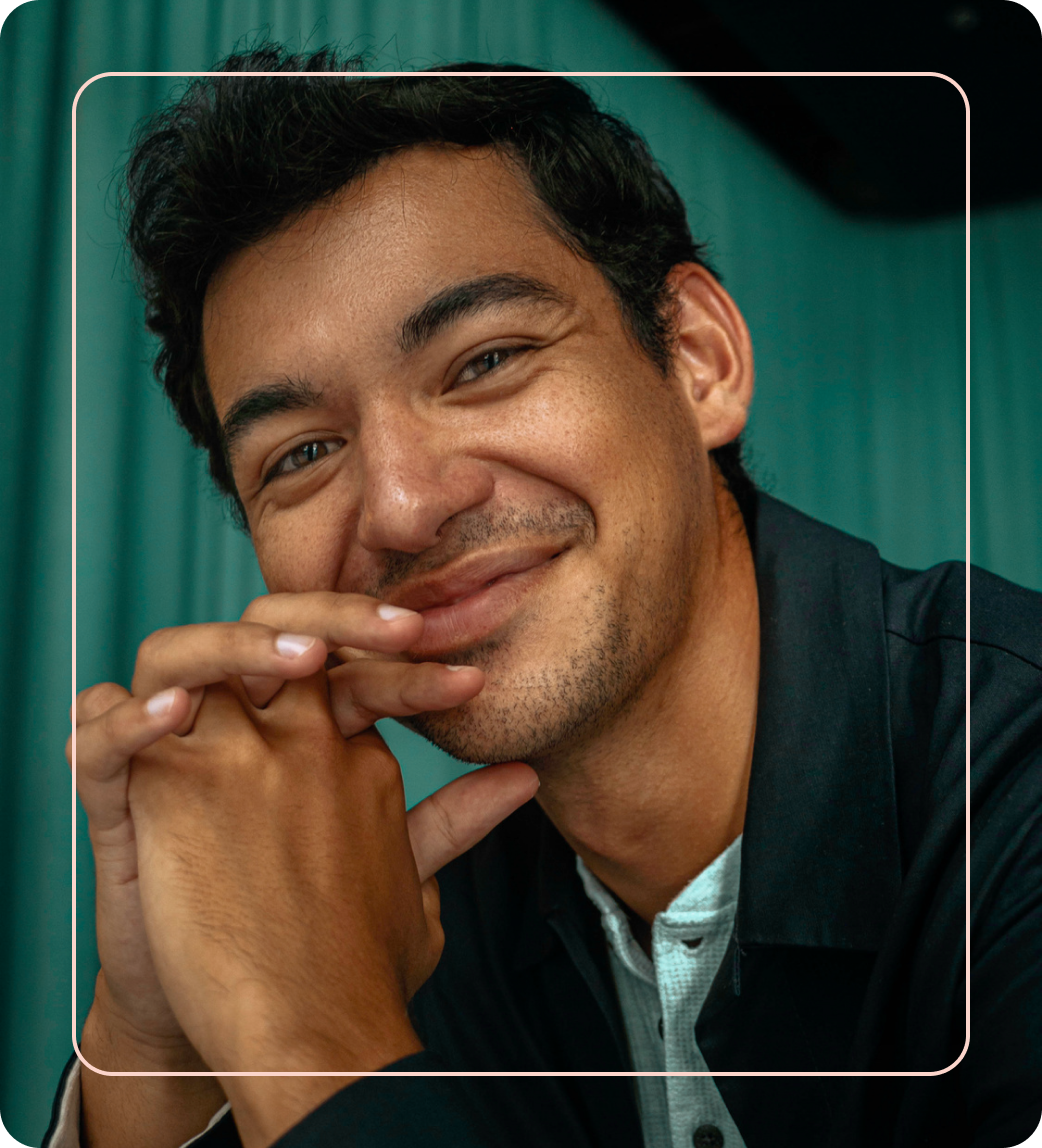 Common Questions
Common Questions
How exactly does BIN sponsorship work?

What is the purpose of a Bank Identification Number?

How do I get a BIN for my company?

What does principal membership of Mastercard mean?
Get more useful business services