Is your business underserved by financial services?
There's a type of business that is not well served by most financial providers. Tens of thousands of great businesses are affected. 

Businesses such as construction companies, flight operators, shipping and logistics firms, energy and agriculture companies, software houses, trading, credit and crypto organisations, law firms and company registrars, real estate and sports agents. The list goes on and on. 

These are often complex international businesses that require a lot more support from a payments partner. Serving them requires more human involvement. They need specific industry expertise. They require more touch points with support. And their compliance needs are much more hands-on. 

To financial institutions that want to serve as many customers as possible, these complex companies can be unattractive propositions. This is due to the intricacies of maintaining procurement and sales records, tracking sanctioned items, and the demand for meticulous attention to detail. Automation works, of course, but this extra service that's required can't easily be automated. So it costs more. And then, if these more complex companies don't take out loans they become even less unattractive.


So they don't get the support they need (if they can even open a business account in the first place).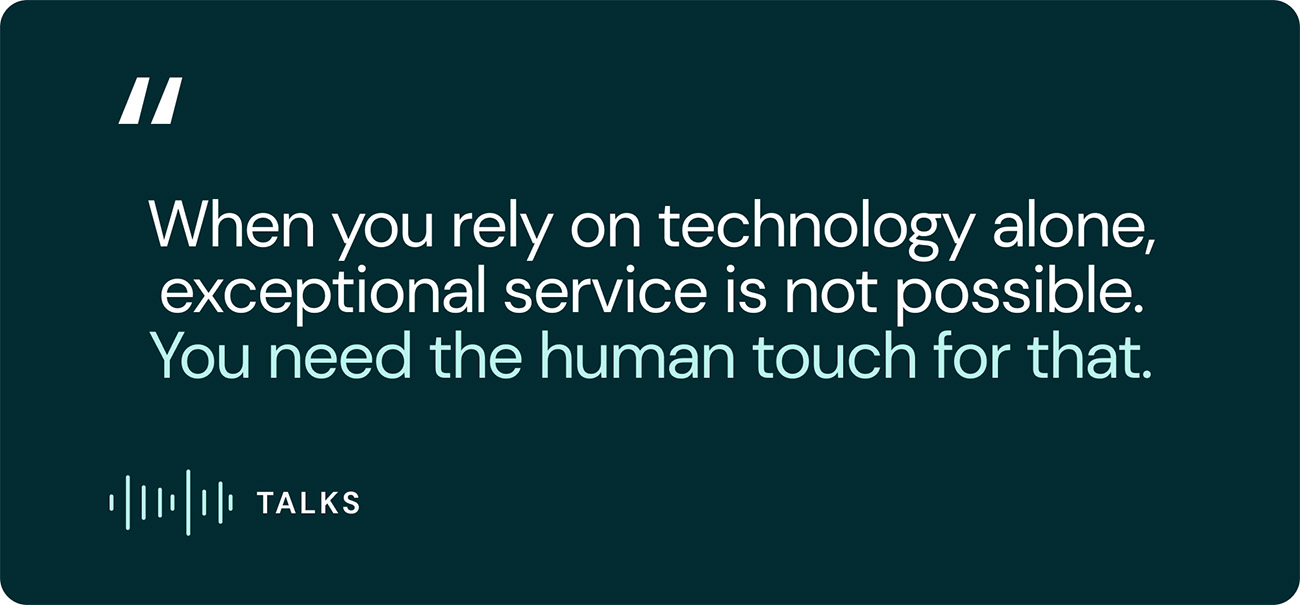 Mass market financial services fail you.
Many financial providers aim to serve millions of people, scaling that service with technology. But the more organisations they try to serve, the less able they are to meet a business's individual needs. Serving the mass market with technology does not help those businesses that most need help. 

FINCI takes a different approach. We're more of a boutique payments provider serving this niche of underserved companies and industries. Instead of average to poor service for millions, we aim to support thousands of businesses with great service. Because while tech can replace humans and improve service in many ways, most complex businesses still require the human touch.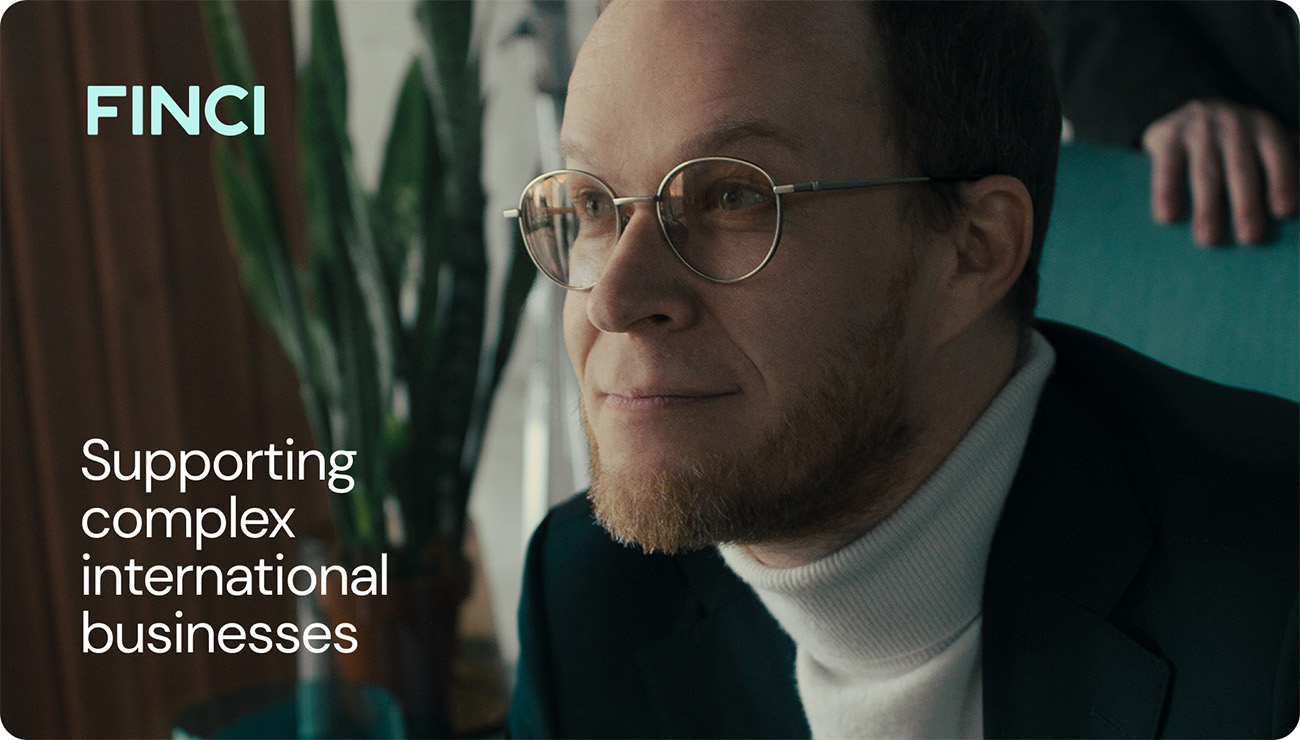 Complex companies…
…need guidance. Your operations are complex, often trading across numerous countries, markets and legal jurisdictions. Plus, trading conditions are dynamic, with near constant change (including, as we have seen recently, international sanctions). 

How do you best send and receive funds to minimise currency conversions? How do you ensure compliance with all legislation? How do you make sure payments always get to the right place at the right time?

…need help fast. Your business is moving fast. Funds are flying around the world every day. You're paying suppliers to secure orders. You're paying employees located remotely. You're making payments to governments and tax authorities. And so on. So when there's a new challenge, a new opportunity, or a new problem, you need fast support from experts that know your business.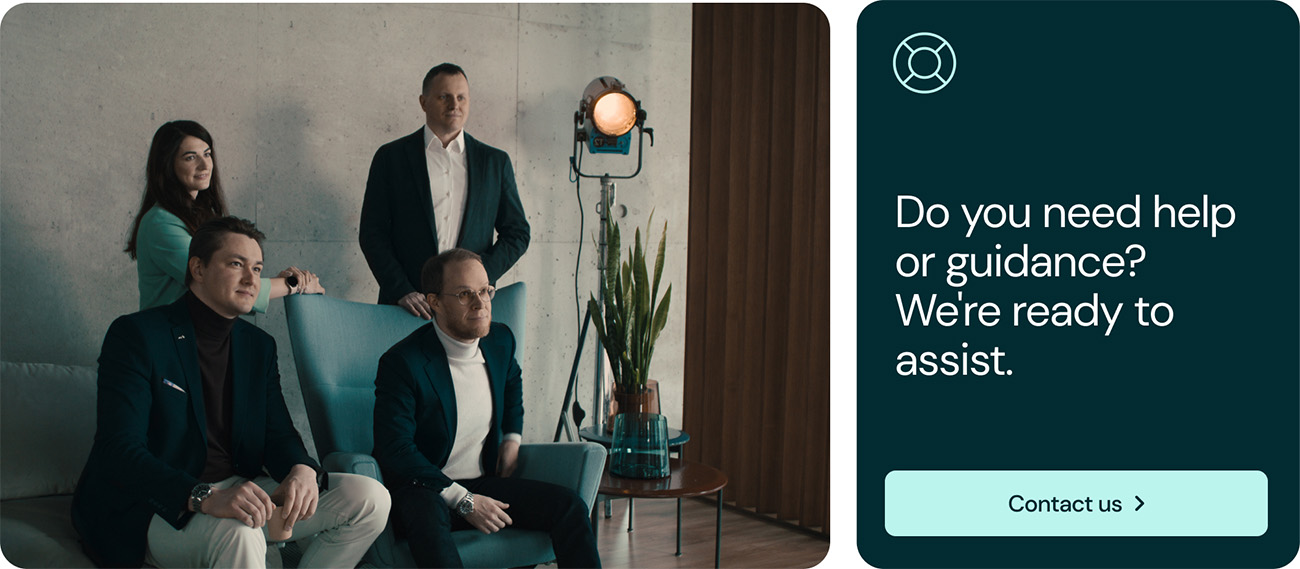 But that's not what you get.
You need a payments partner that knows your unique needs. You need a partner that can guide you, to help you trade more efficiently, to ensure your transactions are always compliant.  

But mass market tech does the opposite. Mass market financial services send you to a self-service help centre, or chatbots, or just generic human support from a different person each time. 

We live and breathe tech (for example, we pioneered the commercial use of blockchain technology to bring instant payments to Europe). But it's about finding a balance. It's about knowing the line between where technology excels and where human help is best.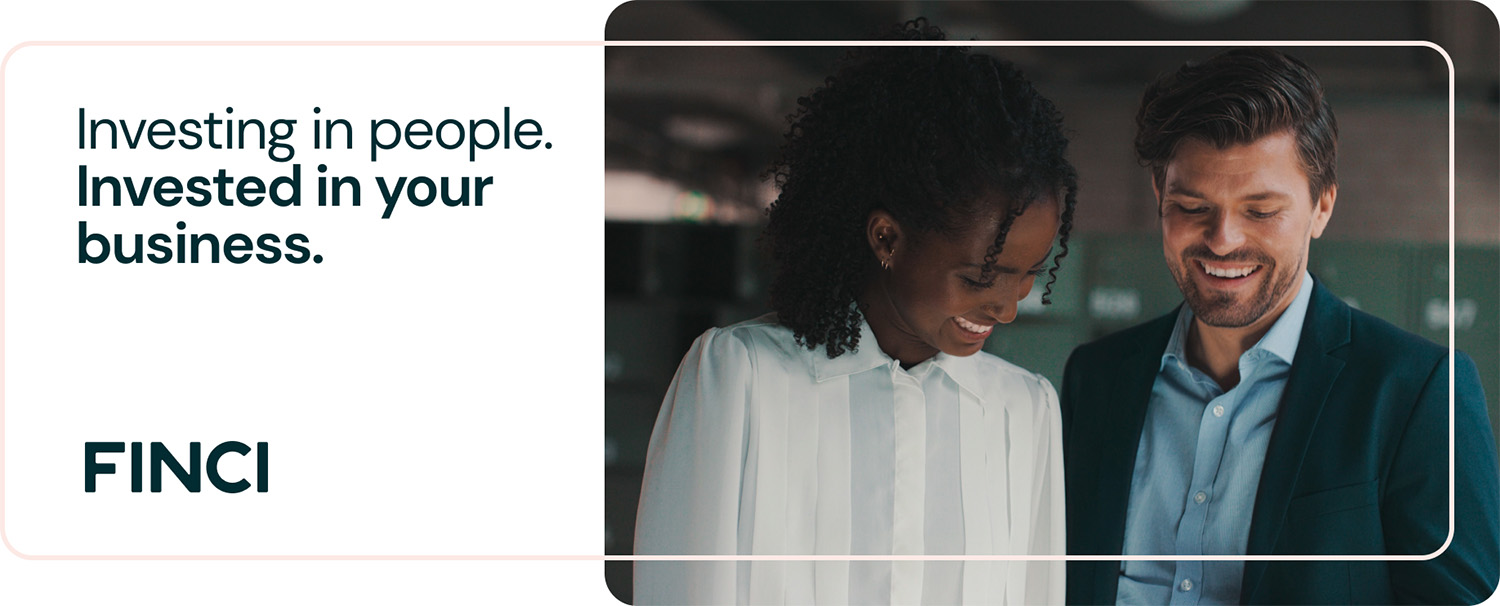 Investing in people. Invested in your business.
As it stands, tech can't replace quality guidance from financial advisors that know your specific business operations. It can't replace the human guidance that helps your business trade more efficiently in a complex global system. This requires time and attention from humans. 

That's why FINCI has invested in people – support agents, account managers, payments specialists, technical wizards, and compliance experts. These people are all working to help you do business more effectively and profitably in a competitive market.
Service with solutions.
This team of people is invested in finding solutions for your business. If your account manager doesn't have the answer, our wider team steps up for you. There is a desire in our team to go that extra step for you, to offer you that better service, so you're never just another number.  

Instead of focusing only on technology, without forgetting the importance of the human touch, and without the burden of serving millions – FINCI will serve you better.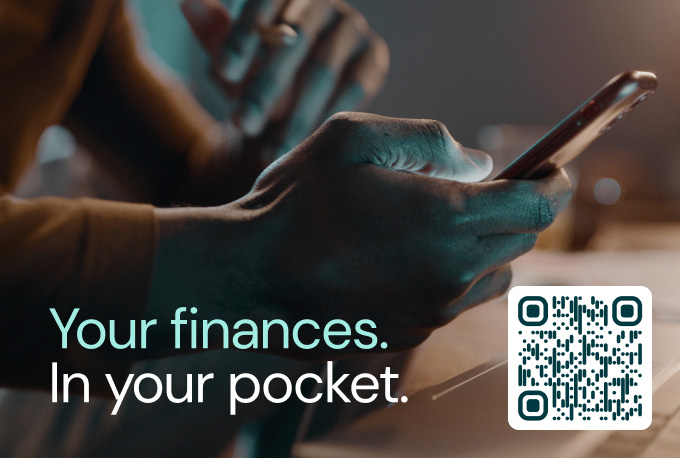 Don't have a FINCI account? 

Come and join the FINCI family, where your business account comes with proper service.
Open an account