Join FINCI today
to do work that matters, to develop your career, and to actually look forward to Mondays. All at a company that puts your happiness first.
View available positions
People focused payments technology.
We're a fintech company that helps our customers make payments faster, easier and more efficiently – all from one trusted payments ecosystem. This includes instant global payouts, multi-currency accounts, co-branded cards, BIN sponsorship, escrow services, mobile payments and much more. But while we're a technology-driven company, our work is really about people.
What you do matters. Not where you do it.
If you do great work, we're relaxed about where you do it. We believe face-to-face in the office helps build relationships, improves communication and bonds a team together. But we also believe in the power of remote working to give you the flexibility you need to be at your most effective.

As long as it works for your role, your team and the European timezones we operate in, we're open to discussing where you work. We'll even kit you out with the tech gear you need. And the same goes for when you work each day – night owls and morning larks are all welcome. 

Why is FINCI a great place to work?
Because we care. We care about your career. We care about your work/life balance. We care about your mental health. And we care about company culture.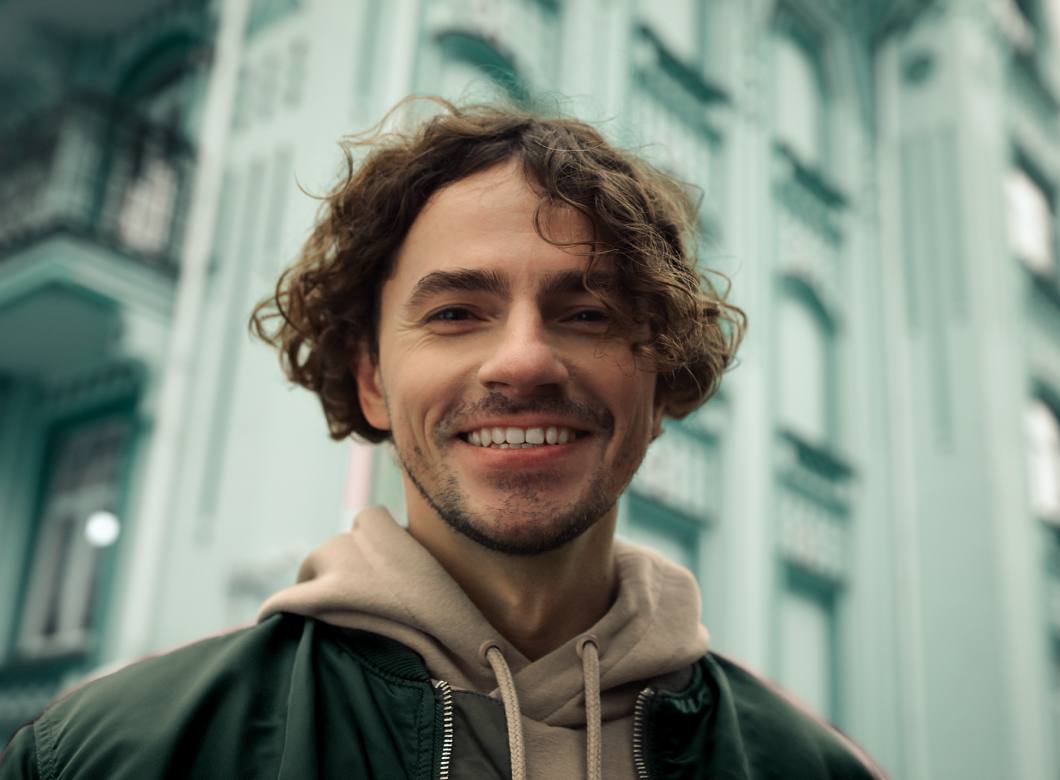 A great base salary
Medical insurance with excellent coverage, including dentistry.
A collaborative workplace built on trust, respect and transparency.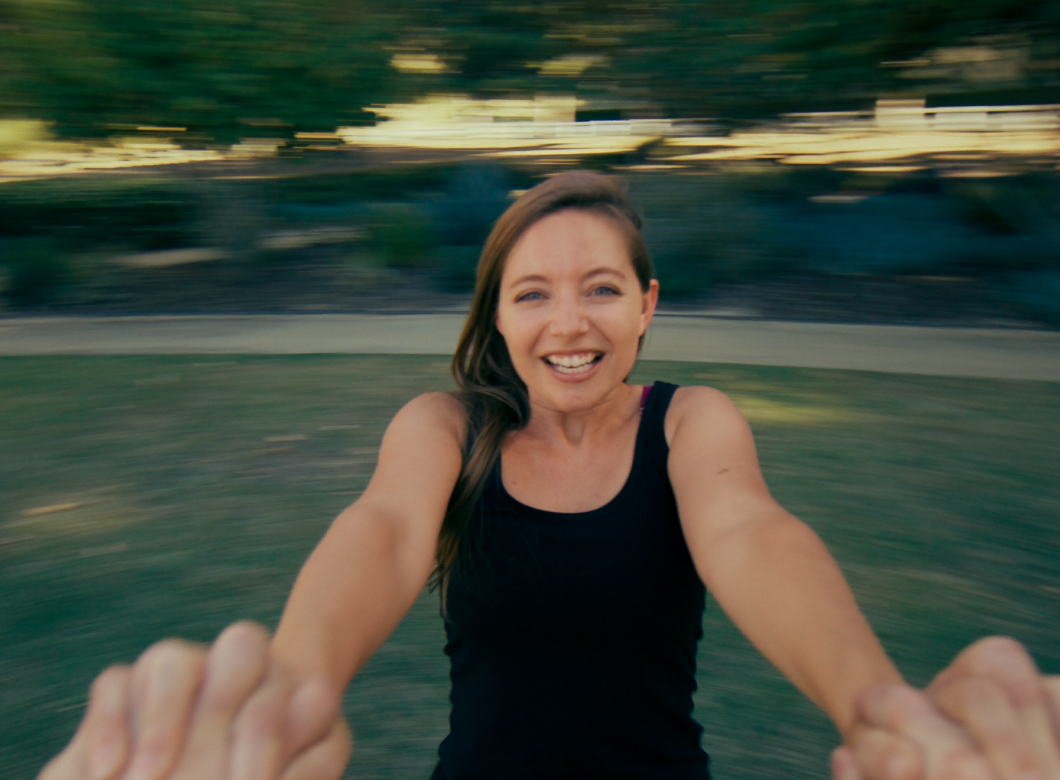 You'll get paid sick leave for both physical and mental health.
Weekends are for family and friends, not emails.
You'll get generous holiday pay.
Are we the right company for you?
Let's get to know each other. Your interview is your chance to ask us questions, too. If that goes well, you'll also get to meet your potential future colleagues, so both sides can get a feel for things. You'll fit in if…
You're cool with change.

We're a young company, so things move fast. And over time, everything will change. Many more people will join us. Your colleague one day might be your direct report the next. Or vice versa. And new products and teams will emerge overnight. Change will be normal.


You're ok with failure.

Failure to safeguard customer funds and data is never tolerated. But otherwise, FINCI is a safe place to make mistakes. You should feel emboldened to suggest new ideas or try new ways of doing things. Because failure is the key to success.

You're your own boss.

You will have a management structure to support you. But it's also true that small and scrappy teams require people who can forge their own path, show high degrees of personal responsibility, and take ownership of issues. You own your future.
Reviews
FINCI exudes an uplifting aura that fuels our constant drive to achieve more and continuously improve.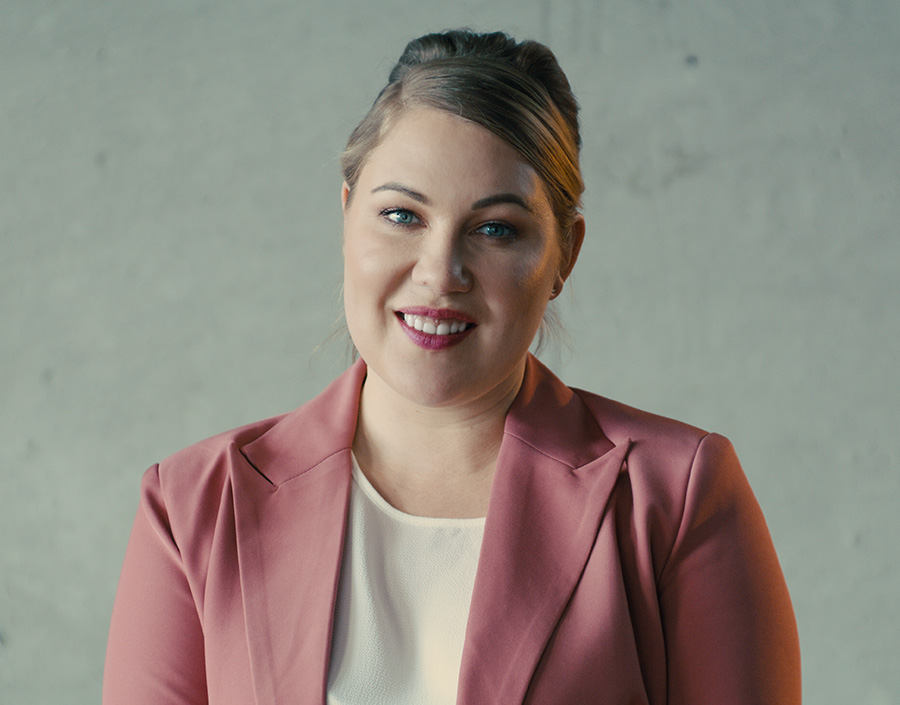 I'm excited for the opportunity to be part of the company's growth, where I can contribute my skills and ideas, and express myself.
Common Questions
Common Questions
How do I apply for a job at FINCI?

What kind of job opportunities are available at FINCI?

What qualifications are required to work at FINCI?

What is the hiring process like at FINCI?

What benefits do you offer to your employees?

Do you offer remote work options?

How long does the hiring process take?

How are new employees integrated into the team?

What is the company culture like?
Ready to apply? We'd love to meet you and tell you more about life at FINCI.

career@finci.com