Payment services for
the IT industry

Principal member
Get support from a payments provider with specific experience with IT companies. With our multi-currency business account, you can trade more efficiently across borders as you deliver the latest information technology to your customers. 

Open an account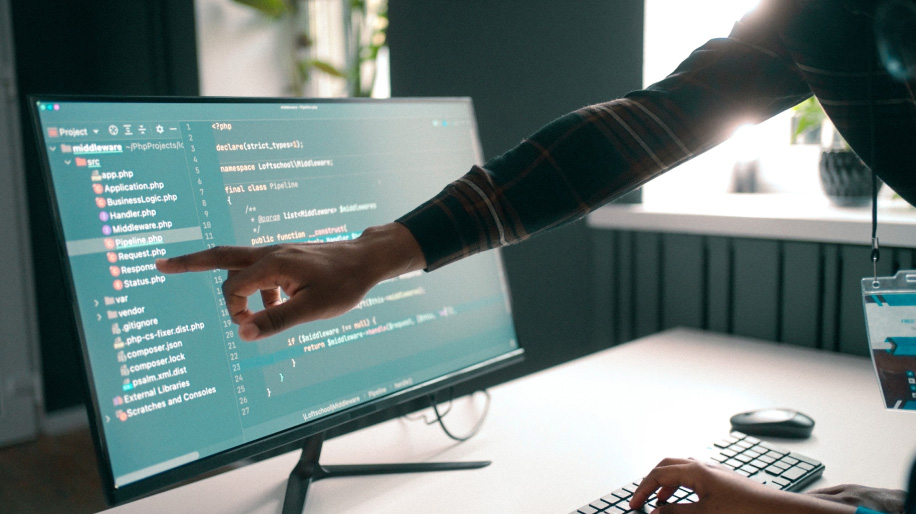 Principal member
Cross-border payments without the lag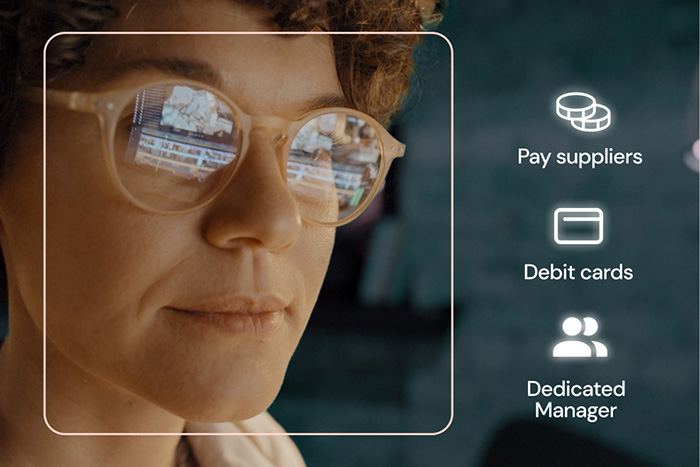 Slow international payments make it harder for your IT company to serve customers, pay suppliers promptly, and grow your client network. Plus endless currency conversion fees impact your bottom line. With FINCI, you can make instant global payments, trade effortlessly with the world, and save on currency conversion fees to protect margins. All with the support of a dedicated account manager that knows your business and the IT industry.
Payment networks for business
Connect to over 11,000 financial institutions in 50+ countries

Learn more

Send and receive euros across 36 European countries

Learn more

Make instant blockchain-powered global payments

Learn more
Make global
payments
From one multi-currency business dashboard, you can send and receive payments in GBP, PLN, USD and EUR. Additionally, you have the option of making instant global payouts to a wide range of other currencies from your EUR account. With a suite of payment networks available, including SWIFT, SEPA, and SEPA Instant, your funds always get to their destination quickly and securely – just like the crucial parts and materials you need for on-time production.

Learn more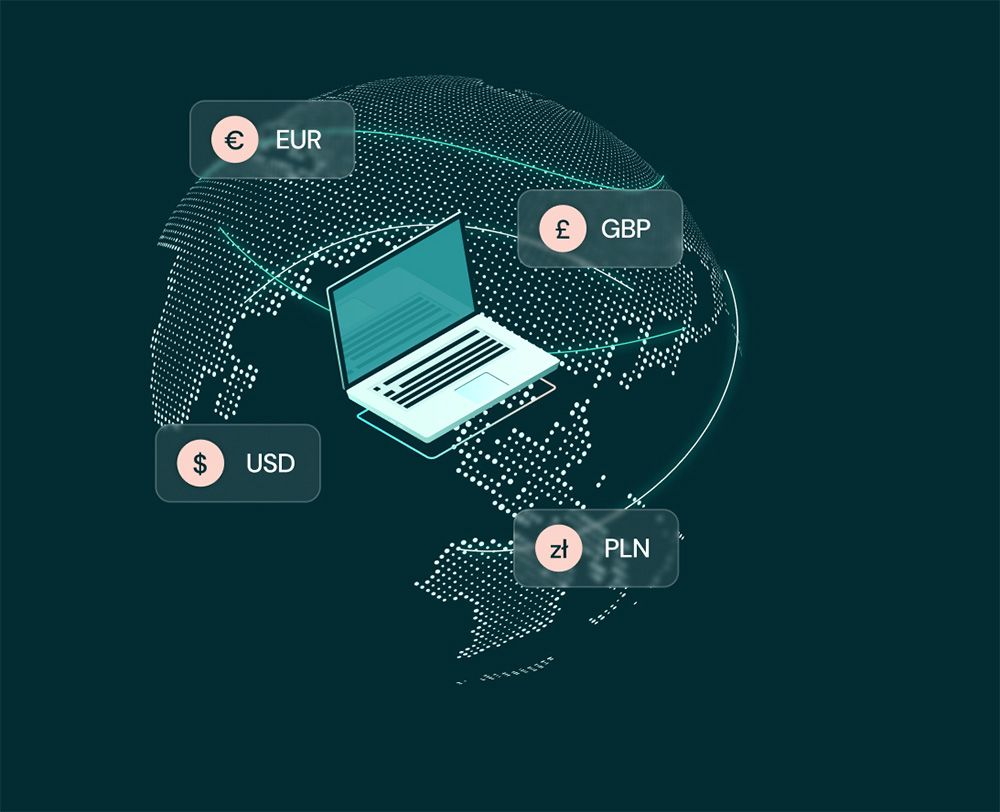 Making our IT industry clients happy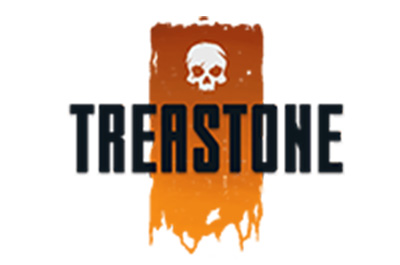 Bridging the brexit divide for UK customers.
"Treastone is a London-based mobile game and app developer. We needed a payments partner that could meet our specific needs. That included providing us with a European IBAN so we could make SEPA payments. While also allowing us to receive funds via CHAPS from UK customers. FINCI was the perfect solution. They offer a range of payment services that tick all our boxes, plus they were able to issue cards for our teams. It's a cracking service that's especially a good fit for complex and challenging business structures."
Pay instantly with RippleNet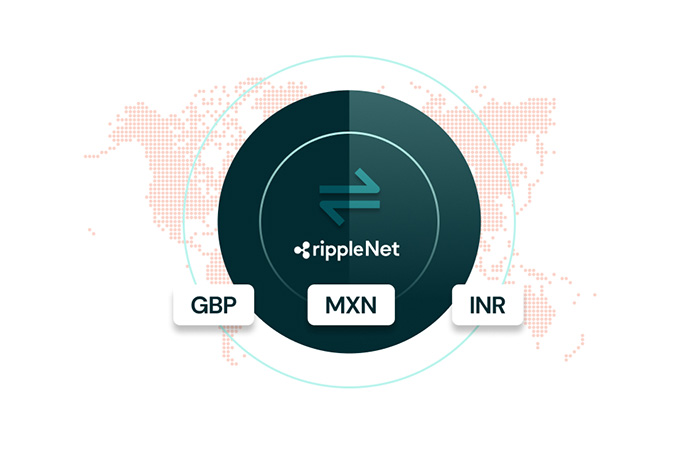 Faster payments ensure orders are placed on time, that your important suppliers are happy, and that you can operate without friction. With blockchain-powered payments via Ripplenet, you can now make instant global payouts to currencies around the world. Trade with a specific region and want instant payments to that currency? Then please download this form and email to [email protected]. We'll try to tailor a solution for you.
Fill out the form
Get an account manager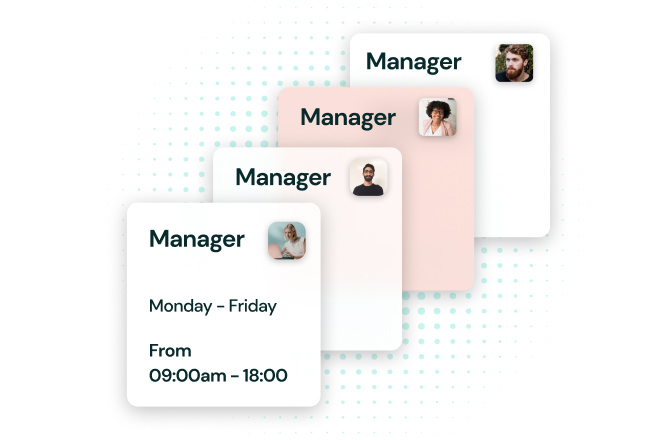 Operating an international IT business is a complex mission. So while you're in the business of technology, you need support that goes beyond chatbots, you need fast and effective human support. That's why you get a dedicated account manager – a payments expert that knows your industry, your business and can respond rapidly to your specific needs. 

Gain control with user profiles.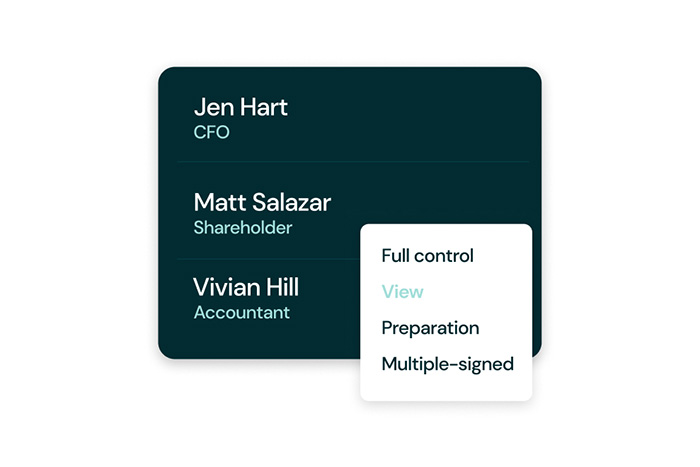 Not everyone in your organisation needs the same access to your business account. To improve your internal risk management and gain more control, you can set different user profiles. With four types to choose from, you can assign different permission levels to allow your employees to perform different tasks.
[email protected]
Your IT business can rely on FINCI payments.
Save money on
FX fees

Whether you're paying for remote developers, cloud services, security consultants, data recovery experts, or simply your employees around the world – your funds cross international borders more than most. So currency conversion costs quickly add up. With a multi-currency account, you can minimise these fees, and better manage your cash as it moves around the globe. 


Gain compliance
expertise

With your people, parts and payments flowing across international borders you need an extra level of support from compliance. From AML to KYC to international sanctions, our expert compliance officers, with specialist experience in the IT industry, will give you peace of mind as you trade.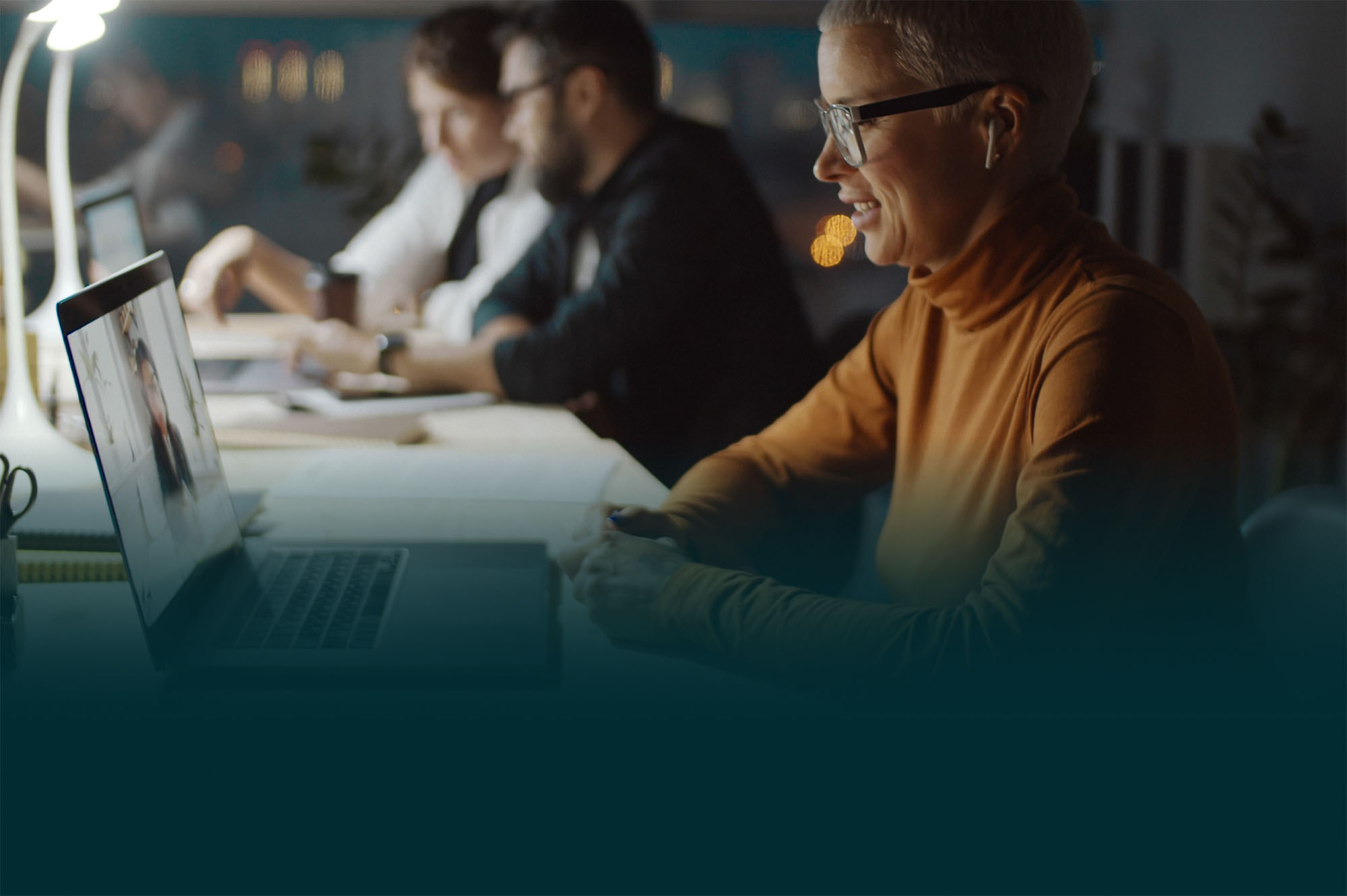 Building long-term stable relationships
We're selective about the companies we work with because we give our business customers an extra level of service and care. Instead of serving millions of customers, we prefer to deliver exceptional service to those larger businesses that need more hands-on support. And as a result, we build rock-solid, long-term relationships with our clients. 

Contact us
Complex businesses

Our payments experts, with experience in IT, really take the time to understand your business and meet your specific needs.

EU, Asia and USA

We provide seamless global payments, with direct SWIFT payment details to the EU, Turkey, UAE, Singapore, Hong Kong and the USA, etc.

Higher turnover

Experienced processing high-value, high-volume payments, we're experts at serving larger companies turning over €500K to €50 million per month.
Make payments and track expenses at your desk or
on the go

Quickly and securely manage your business finances all within one app, wherever you are and whatever you're doing.
Choose your business plan
Choose your business plan
Small
€50 000 monthly incoming turnover
€5 /mo
Get started
Medium
€250 000 monthly incoming turnover
€20 /mo
Get started
Enterprise
€550 000 monthly incoming turnover
€45 /mo
Get started
Enterprise+
Individual custom limit
€120 /mo
Get started
The first verification of Client's documents
Account Opening
Unlimited multicurrency accounts
Free payments between FINCI accounts
International payments in foreign currencies
Free digital payment cards
Priority Customer Service
10 EUR
5 EUR
25 EUR
15 EUR
100 EUR
50 EUR
1000 EUR
120 EUR
Privacy and protection
Funds in your FINCI account are held safely and securely. As a regulated entity we are obliged to follow the strictest security practices. But on top of that, we have made additional investments to ensure that security of your funds and data is always our top priority.
Learn about security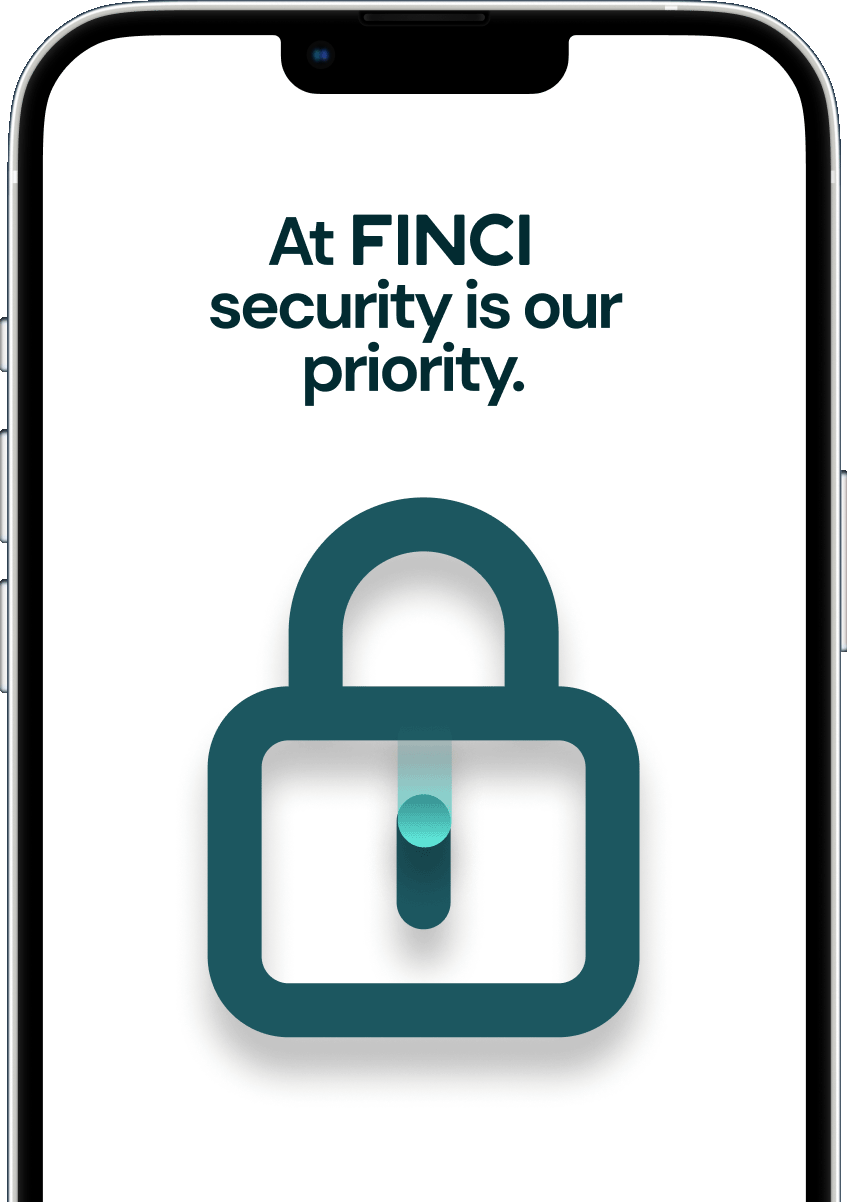 Open a multi-currency account in hours
Our fastest time to open a business account is just 82 minutes. But that's a record. It could take anywhere from a couple of hours to a couple of days.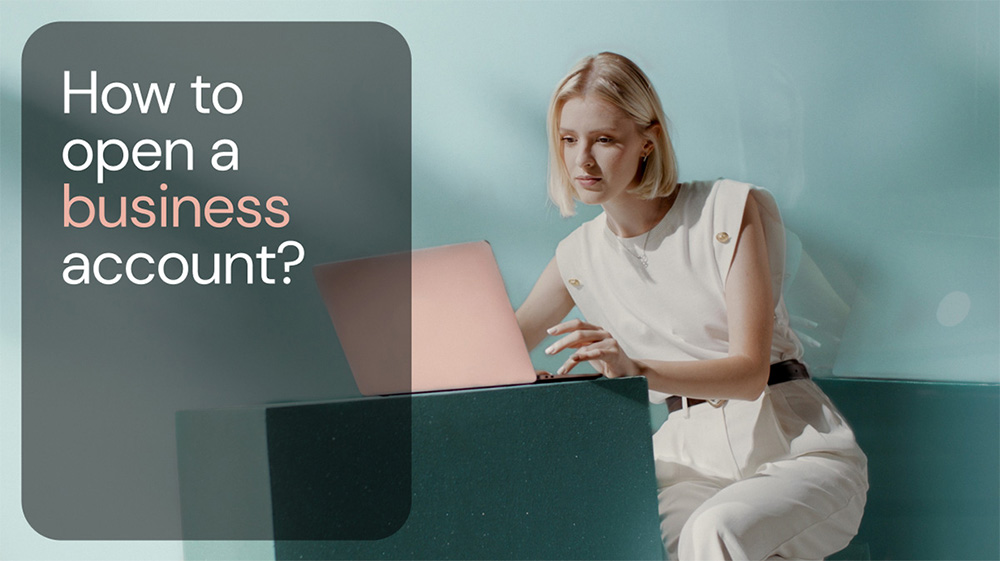 Common Questions
Common Questions
How do I open a FINCI business account?


How long does it take to open a business account?


Is there a faster way to open an account?


Can I maintain multiple currencies in my business account?


What's the benefit of a multi-currency account to an IT firm?

Which payment networks do you provide access to?

How do these payment networks help my IT company?

Do you offer debit cards for our employees?

How can I request and manage payment cards for my team?

Are there any spending limits or controls for employee cards?

How does my account manager help my IT company?


How can I get in touch with my account manager?


How do I know my funds are secure?


Can you provide details about data privacy and compliance policies?


Do you charge any fees for opening a business account?


Can we connect to your API?


Can I add additional users for the account?

Business services for a better business