Putting the service into financial services
High-quality personalised service was once prized in business banking. 

Your account manager would know the specific needs and challenges of your business. So you'd get the most effective support, tailored to your unique needs. And they'd stop at nothing to make sure you were a happy, valued customer. 

But the modern fintech industry has yet to truly grasp the importance of this human service. And it's down to two reasons: 

1. An overreliance on technology to serve customers. 
2. And a focus on acquiring new customers over existing ones. 

Technology is important, of course. In many ways technology makes financial services better for customers. But not everything can be solved through technology. Sometimes you need the help of an expert human – especially if your business is complex.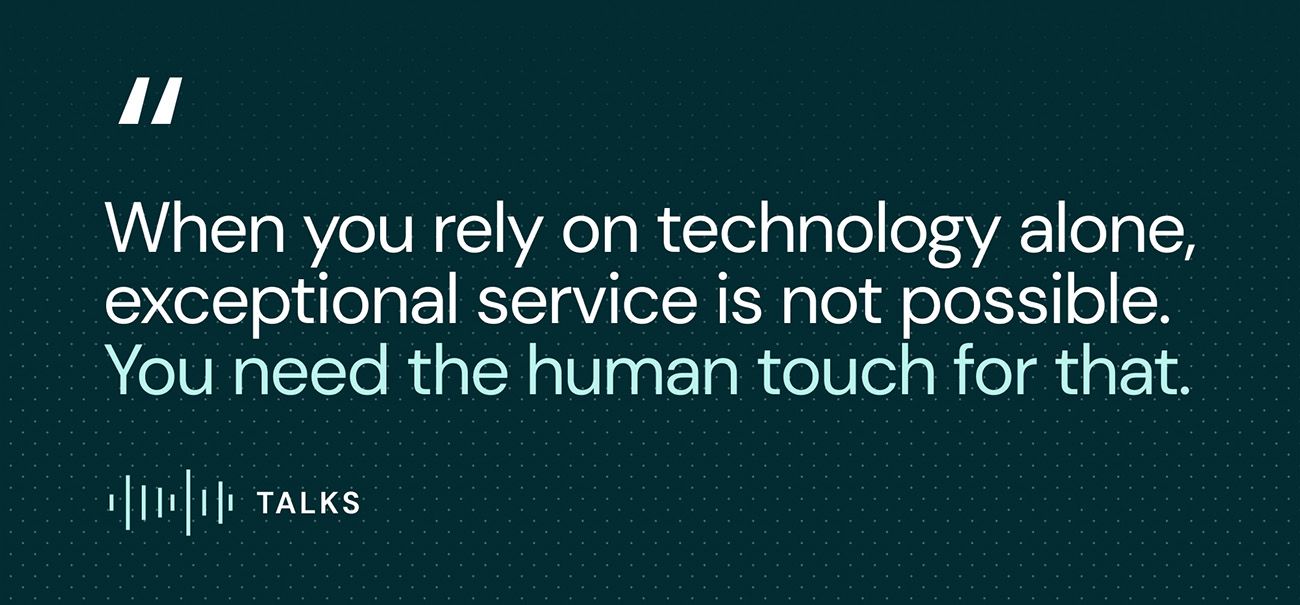 And growth is essential for any fintech to survive – ourselves included. But acquiring new customers shouldn't mean neglecting your existing ones. If you're too focused on attracting customers two and three, you forget to properly serve customer one. 

There has to be a balance. A balance between developing technological solutions and providing the human touch. And a balance between growth and delivering quality service. 

At FINCI, we don't forget the importance of human support. And our growth doesn't come at the cost of our existing customers.
Complex companies need more support
If your business is complex, or fast moving. If your suppliers, partners, employees and customers are located around the world. If you're operating in different legal jurisdictions. If you're expanding into new markets and growing fast. 

If you need to move money across borders quickly and securely. If you need to be able to pick up the phone and speak to someone that knows your business. Then you need the kind of personalised support we've been talking about. 

But the problem is, with many of the larger payment partners, you don't usually get easy access to a dedicated support team. So you don't get the help you need.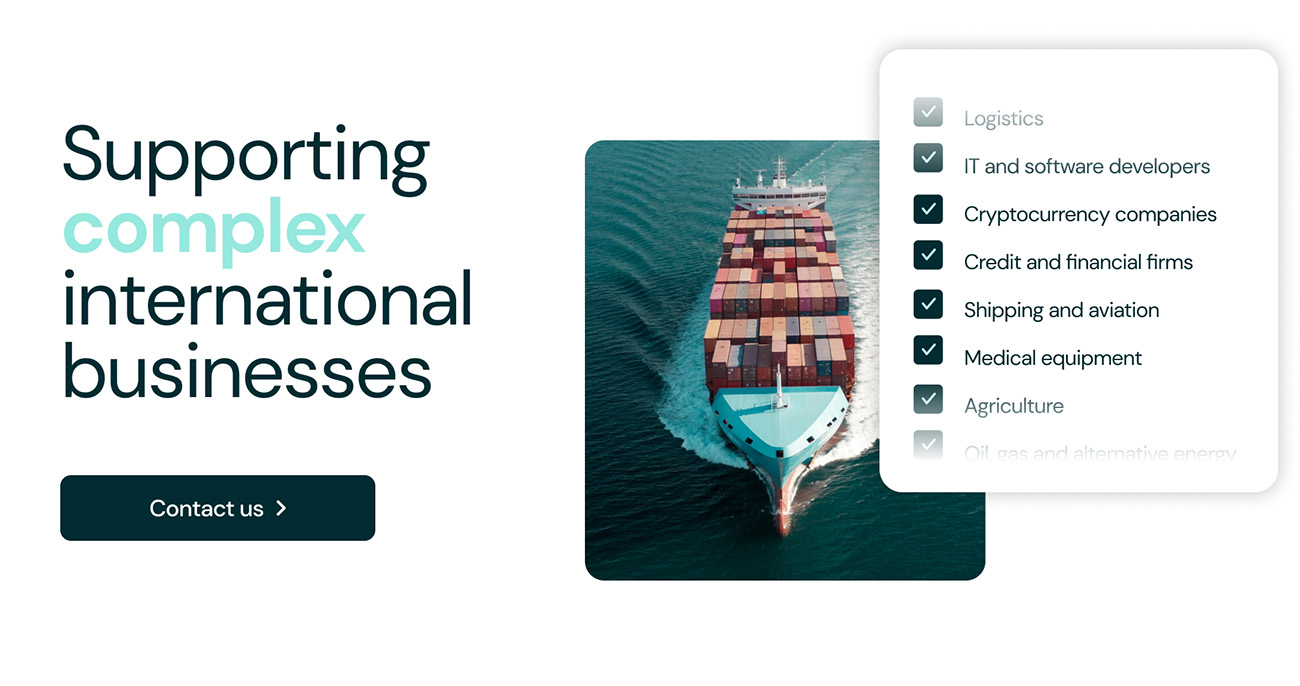 Superior service isn't about more smiling faces
When we talk about good customer service, we're not talking about warm and friendly interactions. This is the basics of customer service. 

No, we're talking about service that actually makes a difference to your bottom line. Service that makes it easier and more efficient for your business to operate around the world. This means… 
Personalised support for your business – You don't get generic one-size-fits-all automated processes and tools. We listen to your needs and gain a deeper understanding of how your business operates, so we're able to tailor our services to best support you. 

Your own experienced account manager – An account manager that knows your business, your industry, our services, and the global payments ecosystem will be a valuable asset, helping you efficiently move funds around the world.

A willingness to do what others will not – When you come to us, we find solutions to your problems, whether that's technical, legal, or operational (even if that solution is just for your company). Put simply, we take those extra steps that make a real difference.