Helping you makes us smile.
When it comes to your finances, you need to know you can depend on us. To serve you, not make you wait. So we're not one of those cold tech companies you can never reach. 

Get in touch
Our support team is ready to help you at the touch of a button.
Great people. Great service.
Sure, we're obsessed with technology. We use it to make your financial life simpler, easier, and, well… better. But we also invest in great people, because that ensures you have a great experience with us. After all, it's the people that make the technology work. Not the other way around.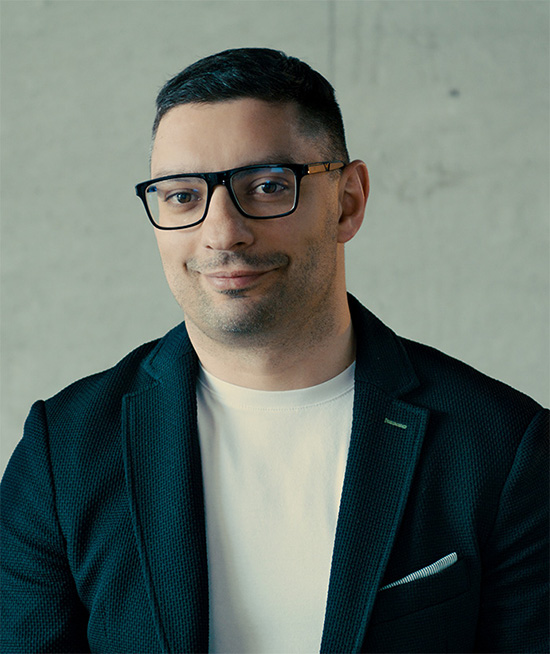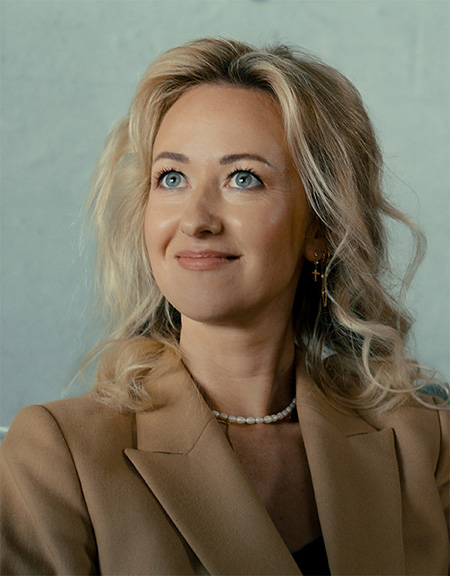 Benefits
Get help. Get on with your day.
Maybe you need help with a transaction, or want to report an issue, or you just need to ask a question. But you're busy, right? So you need that help to be quick and easy. That's why our support team is smart and well-staffed, so you get the help you need, when you need it.
Speak to a human. In your language.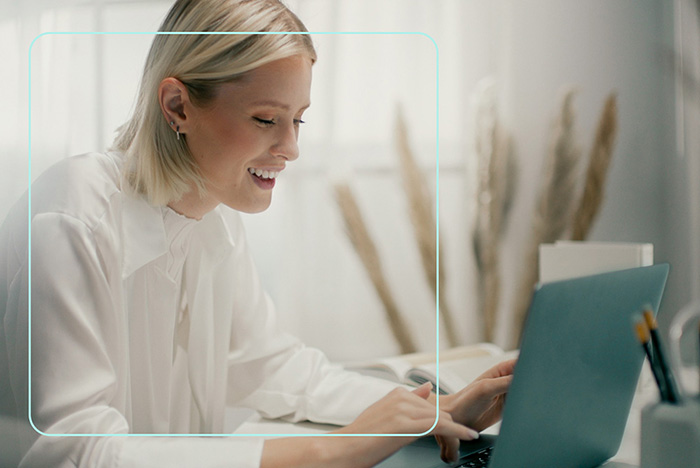 Instead of you just talking to technology, you can speak to our human support team. You can reach them every working day from Monday to Friday, 09:00 – 18:00 Eastern European Time. And they're ready to serve you in four languages.
English
Latvian
Russian
Lithuanian
1 Hour 20min
Our record time opening a business account. Which is one of the best in the industry.
Is your company new, complex, or unusual?
Is your company new, complex, or unusual?
Then you're in the right place. We're specialists at understanding your unique business. Our technical and operational teams will find solutions to any challenge you face.
Easily manage your finances on the go, or at your desk.
How to open an account at FINCI?
Watch our videos with instructions of how to open FINCI account for personal or business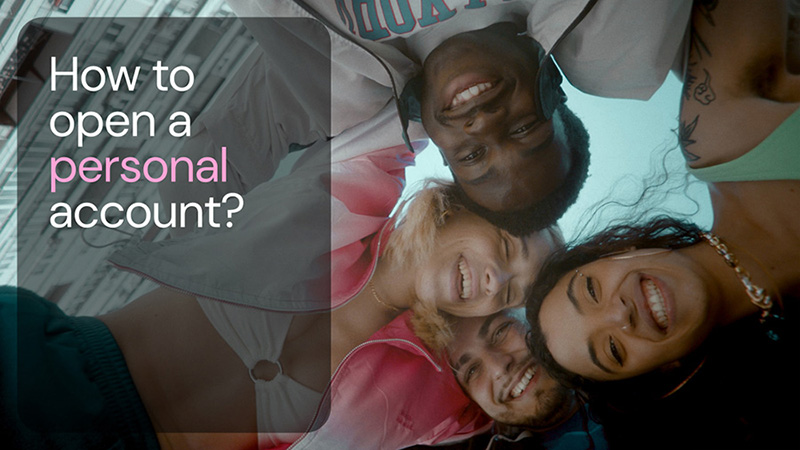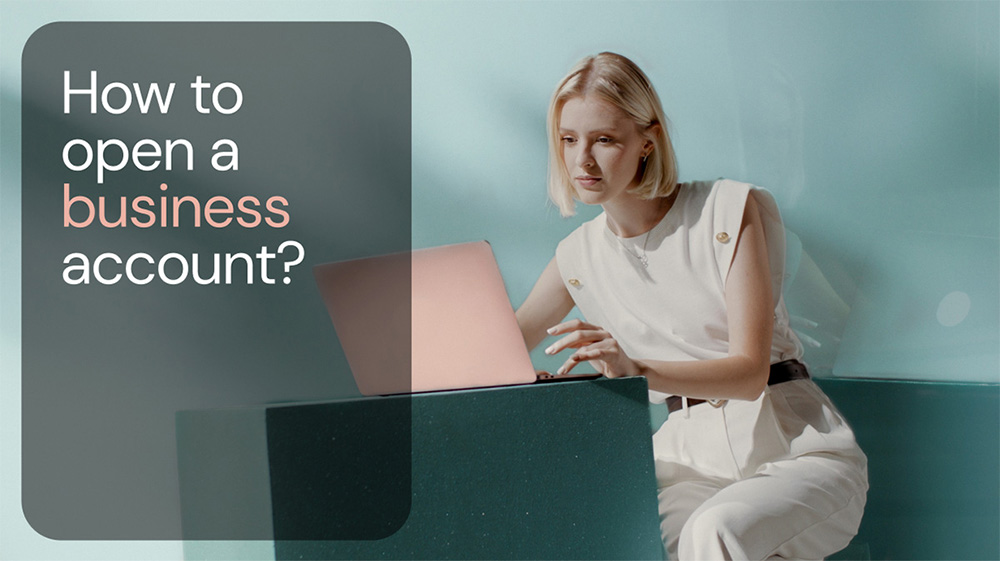 Common Questions
Common Questions
How long does it take to open a business account?

What documentation is required to open a business account?

Do business customers get priority support?

From what countries can I open a FINCI business account?

Can I open a FINCI Business account if I live outside the Eurozone?
Get more useful FINCI services