Rely on a FINCI Escrow account.
It's easy to open a temporary escrow account online to securely and efficiently complete one-off large value transactions.
Open an escrow account
Use for high-value items
Need to buy or sell high-value items, such as cars, ships, planes, company shares or real estate? Then a FINCI Escrow account will allow you to safely complete the sale or purchase. This service is available for personal and business transactions.
How FINCI escrow works
1. Deal agreed

The buyer and seller sign an agreement detailing the terms for the purchase of the high-value item. Then complete compliance checks to open the account.

2. Funds sent

The buyer transfers the money into the newly opened escrow account (note: only FINCI has control of the account).

3. Item exchanged

The seller delivers or transfers the high-value item to the buyer as per the terms of the deal and informs FINCI.

4. Funds released

Once the buyer confirms with FINCI the high-value item was correctly received, we release the funds to the seller.
Got an urgent transaction to make? With FINCI you can open an escrow account in 24 hours.
Open an escrow account
Benefits
Reduce risk the smart way.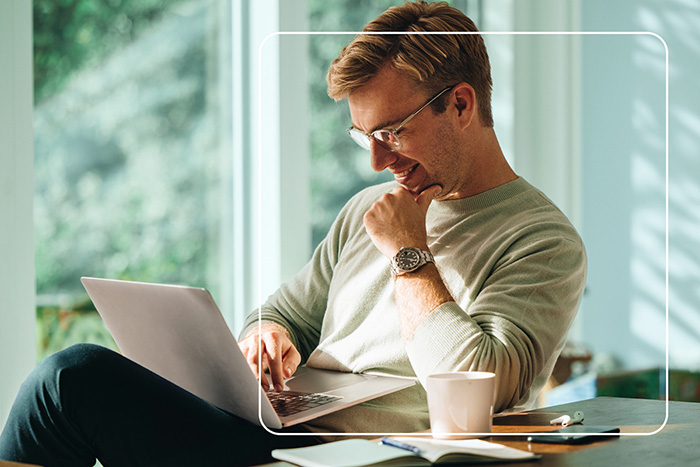 An escrow account is the smart way to reduce the risk of high value transactions, protecting both parties. Funds are only released once the terms of the agreement have been met. So the seller doesn't have to worry about the buyer not paying. Nor does the buyer worry about not receiving the high-value item they purchased.
Protect your
funds.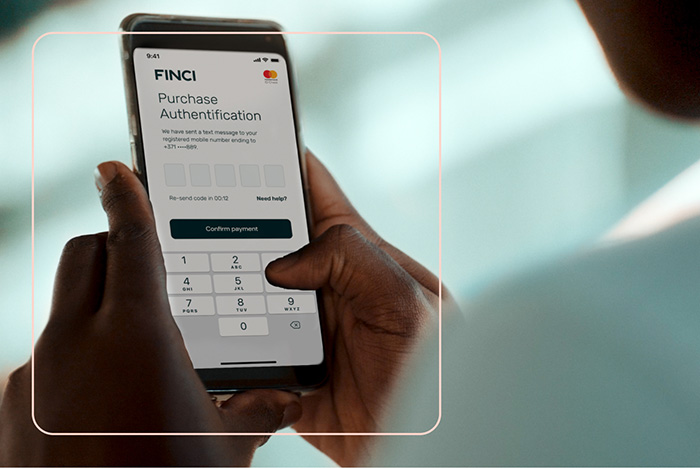 FINCI is a fully licensed Electronic Money Institution (EMI), regulated by the Bank of Lithuania. Your escrow account is safely ring fenced from our business activities, so the funds in the escrow account would never be at risk. This is the safest way to transact high value items.
Open an escrow account in few steps.
Open a FINCI personal account.

Only FINCI customers can apply to open an escrow account. Download the free app to open your account in just 5 mins.

Send the completed form to our
team.

Send the signed application form to us via the FINCI mobile app or online bank messaging centre.
Open an escrow account
Common Questions
Common Questions
What is an Escrow account?

How does it work, does the buyer or the seller open the Escrow account?

How much does the FINCI Escrow service cost?

Do I need a FINCI account to open an escrow account?

Do I have to be in Europe to open an escrow account?

Is there a minimum amount for an escrow account?

What is eIDAS compliant software?
More FINCI business services