Do business
with the green light on.

Slow cross-border payments are like red lights for your business. Trade faster with instant global payouts and give your growth the green light.
Send instant payments
Faster payments. Better business.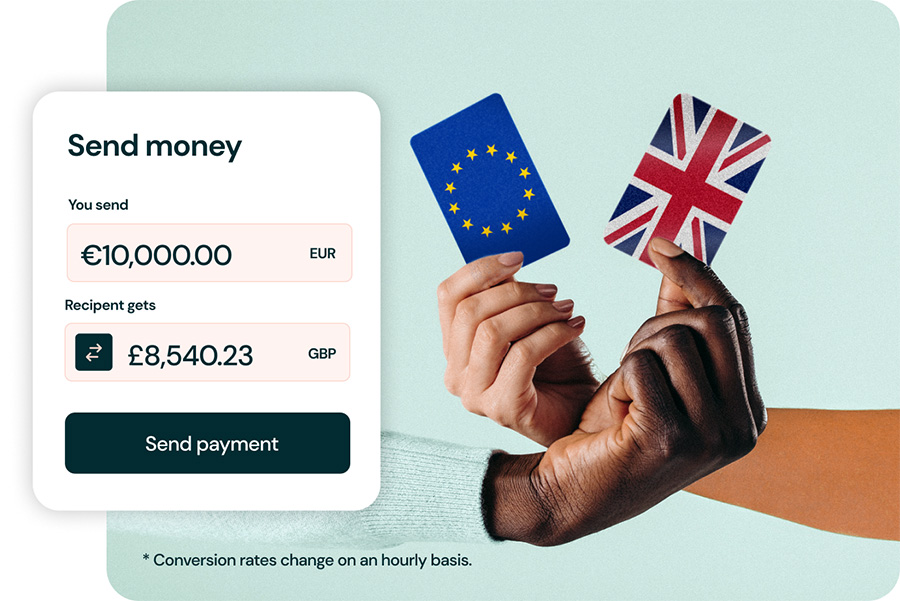 Today, business moves faster than ever before. And you're competing with an entire planet. So waiting days or even hours to send money across borders can leave you at a serious disadvantage. With FINCI, you can send money instantly from Euro to multiple currencies, making it easier than ever to pay your suppliers, employees, and partners around the world.
Coming soon
AED
BRL
CZK
DKK
HKD
MYR
NOK
SEK
SGD
ZAR
Benefits of On-Demand Liquidity
Make payments more efficient

International payments via traditional banking channels can be painfully slow. FINCI uses On-Demand Liquidity, allowing your business to send and receive payments instantly.

Reduce fees and conversion costs

Doing business across borders can be expensive. Using On-Demand Liquidity technology can significantly lower the costs, helping you to save money on fees and other expenses.

Improve how your cash flows

With On-Demand Liquidity, you can access working capital otherwise tied up in delayed payments, allowing you to more wisely invest in opportunities and grow your business.

Make payments more reliable

The more steps between payer and payee, the higher the risk of errors and delays. By removing intermediaries, On-Demand Liquidity offers you safer, more reliable payments.

Sending money from Euro to INR is like a cleanly hit six in cricket. Your payment flies quickly and effortlessly over the boundary.

You can share a great business idea with a colleague at the speed of sound. And now you can send money from Euro to GBP at the speed of light.

It's easy to send money from Euro to MXN in seconds. So doing business with the other side of the world has never felt more local.
Faster and more secure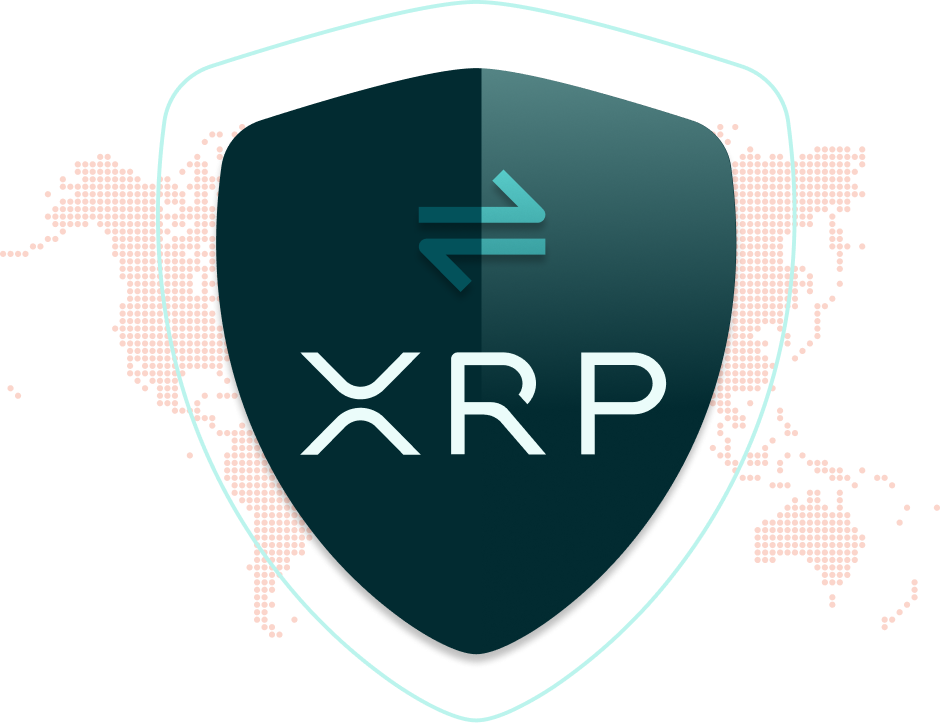 RippleNet's On-Demand Liquidity (ODL) technology uses a digital asset, called XRP, to create more frictionless cross-border payments. It eliminates the need for traditional intermediaries, reducing delays and errors. Plus, advanced security protocols minimise risk, and prevent fraud – making your international payments more secure.
How does it work so fast?
ODL technology allows us to move your money in seconds. The sender's Euros are converted into XRP, then sent to an exchange in the destination country where it's sold for the local currency. The local currency is then sent to the recipient's bank account. And it all happens in the blink of an eye.
Go faster if you want to aim higher

Need to make faster Euro payouts? A FINCI business account makes it effortless to send payments quickly and securely around the world. Reach out today and our payments experts will help you simplify and speed up your cross-border payouts.
Contact our business team
Common Questions
Common Questions
What are instant global payouts?

Which countries can I send instant Euro payments to?

What happens if there's a problem with my transaction?

Am I eligible to use FINCI's instant payment service?

Can I monitor the status of my instant payment?
Get more useful FINCI services