Payments made easy.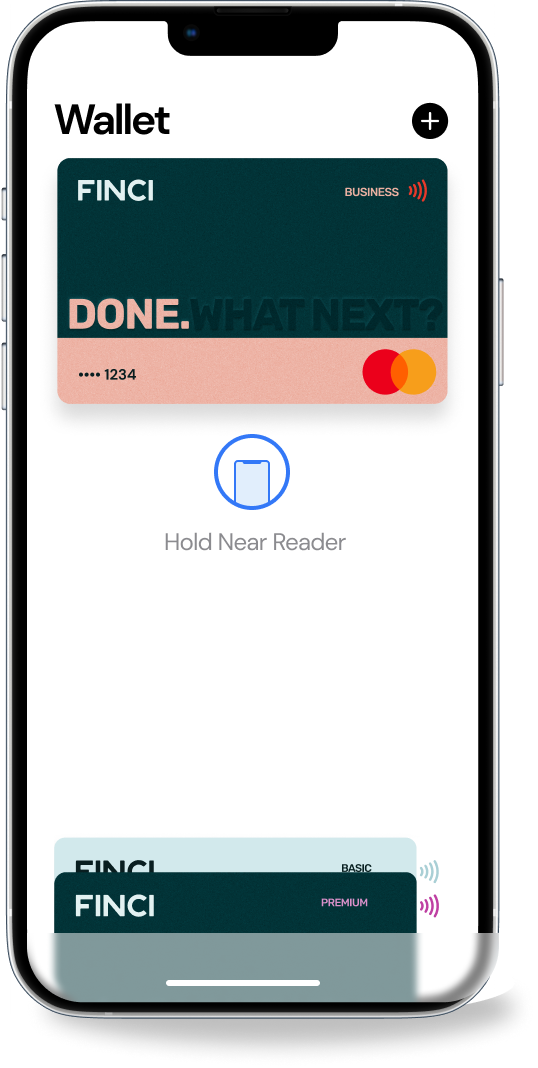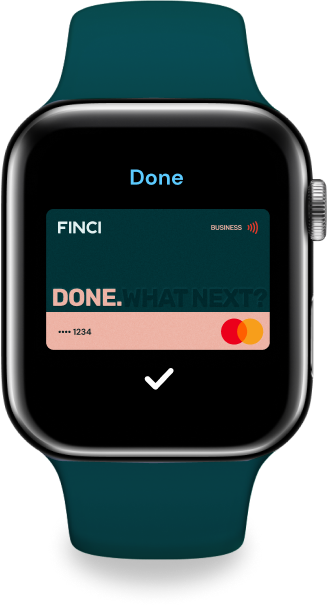 Download on the App Store
Want to take a shortcut? Scan this QR code to go straight to the app.
Some things in life are hard.
Paying with Apple Pay is not one of them.
Make life easier with Apple Pay.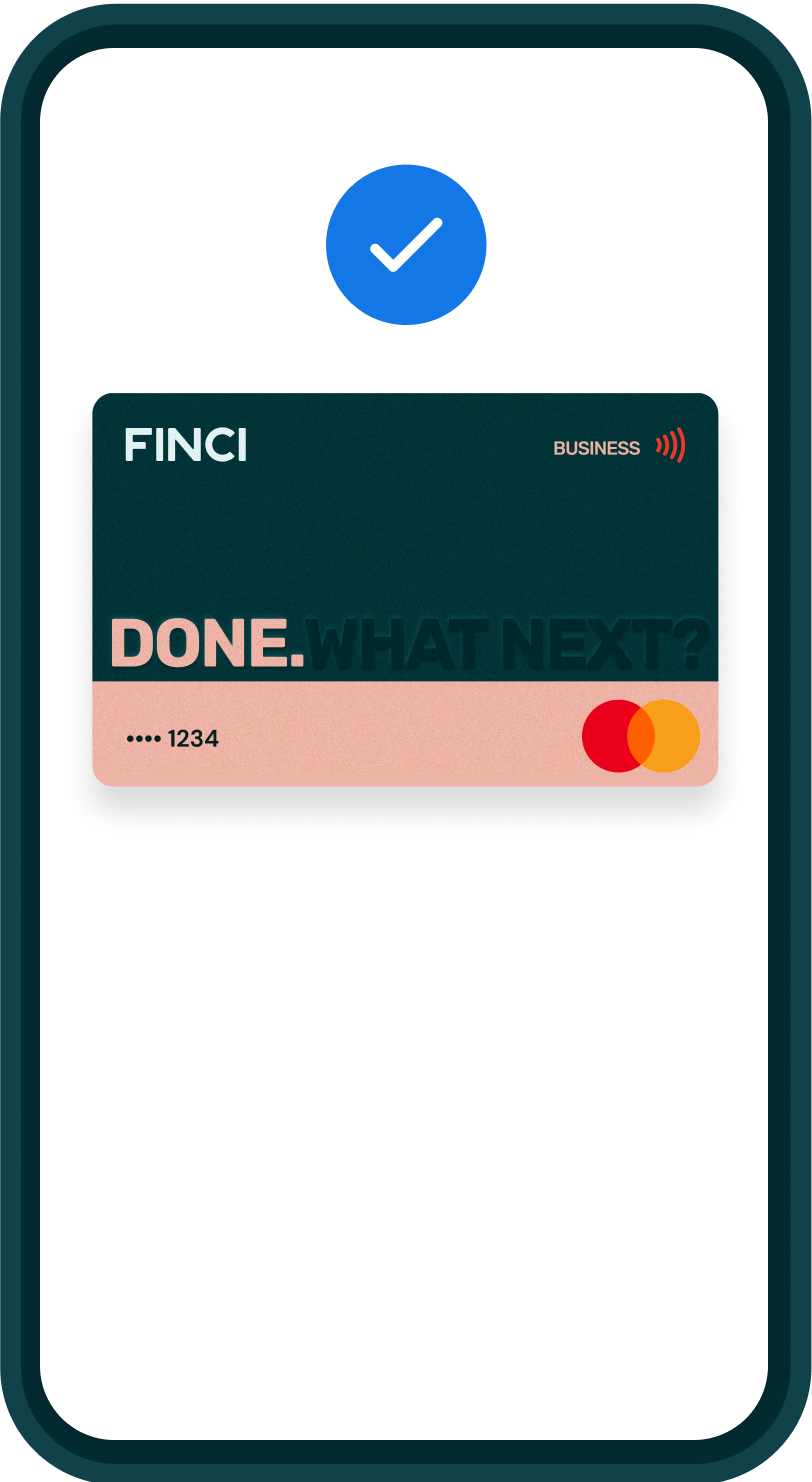 Benefits
Pay without thinking.

You can easily make contactless payments with Apple Pay on your phone, thanks to NFC (Near Field Communication) technology. You can also use Apple Pay for in-app purchases and on websites. And it's already on your device, so you don't need to download the app.

Free to use. Easy to setup.

Apple Pay is completely free to use. Apple doesn't charge you for the service, or take a cut of the transactions. So you can buy online, in-app and in-store without extra fees. And it's easy to setup, simply add your card to your Apple wallet.

Open an account

Security.
Built into you.




Unlike with contactless card payments, where anyone who finds your card can make purchases. Only you can use Apple Pay. Every transaction can be biometrically verified using your device's Touch or Face ID. Which makes buying goods so secure and so beautifully effortless.

Your data. Protected.

Apple doesn't store or access your debit card numbers. When you buy in-store, Apple doesn't send your card number to merchants (a unique code is used). [a]And when you buy online, the merchant is only given the info they need, such as your shipping address. So your data is always protected.
Common Questions
Common Questions
Which devices does Apple Pay work with?

How do I add my FINCI card to Apple Pay?

Can I use Apple Pay if I freeze my card in the FINCI app?

Can I pay online with Apple Pay?

Which FINCI cards work with Apple Pay?

Can I use Apple Pay abroad?

Can I restore deleted cards if I find my lost device?

Can I add a card again if I deleted it once?

Can I register the same card on multiple devices?

How many cards can I add to a single device?

Can I see transactions on my phone?

Can I add another bank's card to Wallet?

Why do I see a tick mark with 'Done' on my iPhone when the terminal in the shop says the payment has been declined?

Will I received a notification for declined transactions?

Does removing a card from my iPhone affect the card on my Apple Watch when they are paired together?

Does unpairing an Apple Watch from iPhone remove the card on Apple Watch?

I'm trying to add a card to my Apple Wallet but it shows me the message 'Card Not Added - Contact Your Issuer'. What should I do?

What happens if my iPhone is lost/stolen?

Why do my physical and digital cards look different?

When using Apple Pay, you might notice the card design is different from when you see it in the FINCI app. Don't worry, it's exactly the same card with the same rates, just a different design for Apple Pay. Put simply: different design, same card.

Business

Premium

Basic
Buy online or in real life with Apple Pay, wherever you see these symbols
It's time to add your FINCI card to Apple Pay
Add your card in your digital wallet or in the FINCI app.