FINCI Launches Exclusive Interview Series
Financial institutions play a crucial role in supporting businesses by providing essential financial services and guidance. However, there is a common complaint among many businesses that while financial institutions promise good service, their relentless focus on acquiring new customers often leads to existing ones being neglected. This raises an important question: Can financial institutions strike a balance between growth and serving their existing customers effectively?
At FINCI, we firmly believe that growth should not come at the expense of our valued existing customers. We understand that businesses thrive when they have a financial partner who genuinely prioritizes their needs and takes the time to comprehend the intricacies of their unique circumstances. This commitment to understanding and meeting our customers' needs is the central theme of our new video series, FINCI TALKS.
In the inaugural video of the series, viewers will gain valuable insights from our senior leaders about how FINCI goes above and beyond to serve our customers. The featured expert in the first episode is Olegs Pilipcovs, our esteemed Director of Compliance. With his extensive knowledge and experience, Pilipcovs sheds light on the various ways FINCI ensures exceptional service for businesses.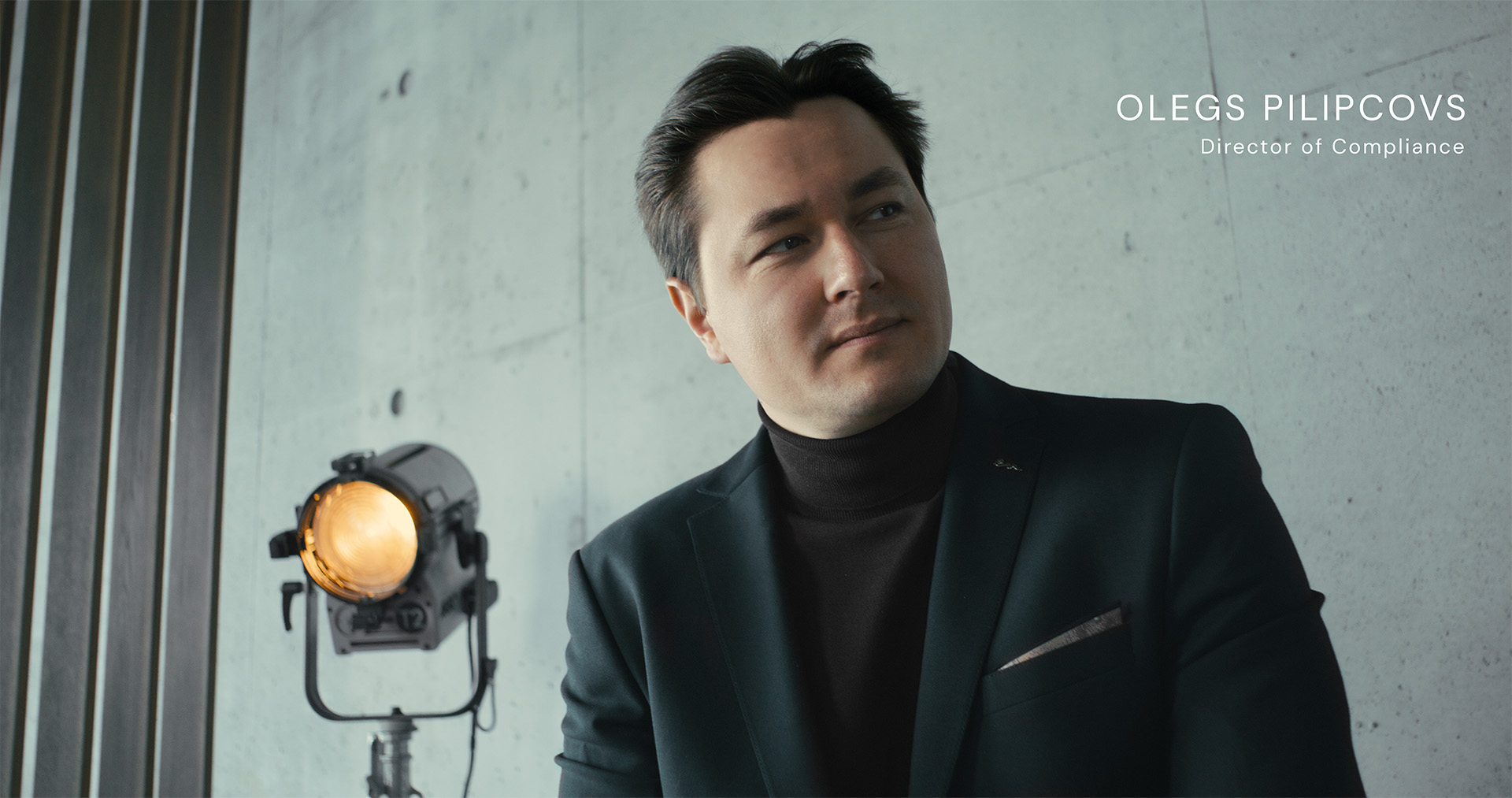 One of the key aspects highlighted by Pilipcovs is the importance of a comprehensive understanding of our customers' needs.
We recognize that the financial landscape is diverse and ever-changing, and each business has its own set of challenges and requirements. By actively listening to our customers and engaging in thorough discussions, we aim to gain a deep understanding of their specific circumstances and goals. This allows us to tailor our services and solutions to address their unique needs effectively.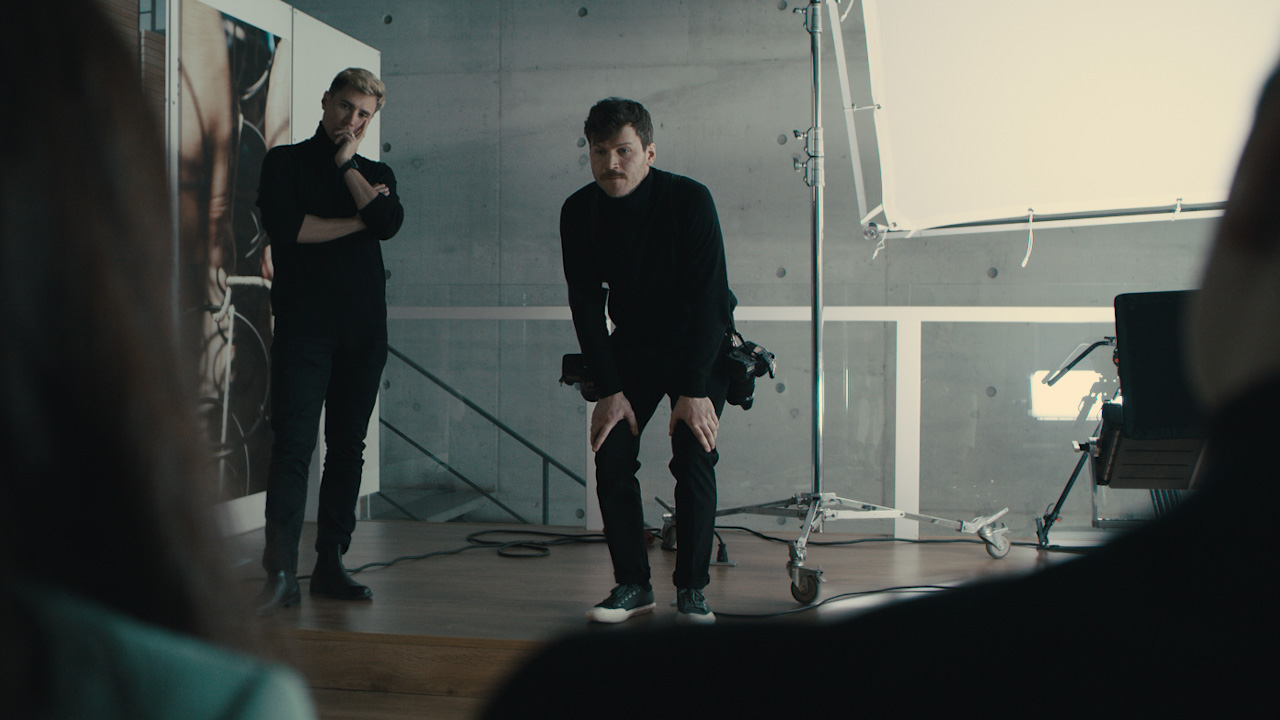 Another crucial aspect highlighted in the video is the emphasis on long-term relationships. At FINCI, we firmly believe in building strong and enduring partnerships with our customers. We recognize that financial needs evolve over time, and our commitment to our customers extends beyond the initial engagement. By fostering long-term relationships, we can adapt and adjust our services as our customers' businesses grow and change. This proactive approach ensures that our customers continue to receive the support and attention they deserve, even as their requirements evolve.
In conclusion, while many financial institutions prioritize acquiring new customers, at FINCI, we strive to strike a balance by prioritizing the needs of our existing customers. Through our new video series, FINCI TALKS, we aim to provide valuable insights into how we serve our customers and demonstrate our commitment to their success. With a deep understanding of our customers' needs, a strong focus on compliance, long-term relationship building, and a comprehensive range of services, FINCI aims to be the financial partner that businesses can rely on, both today and in the future.