Your
branded debit cards.
In every customer's pocket
In every customer's pocket.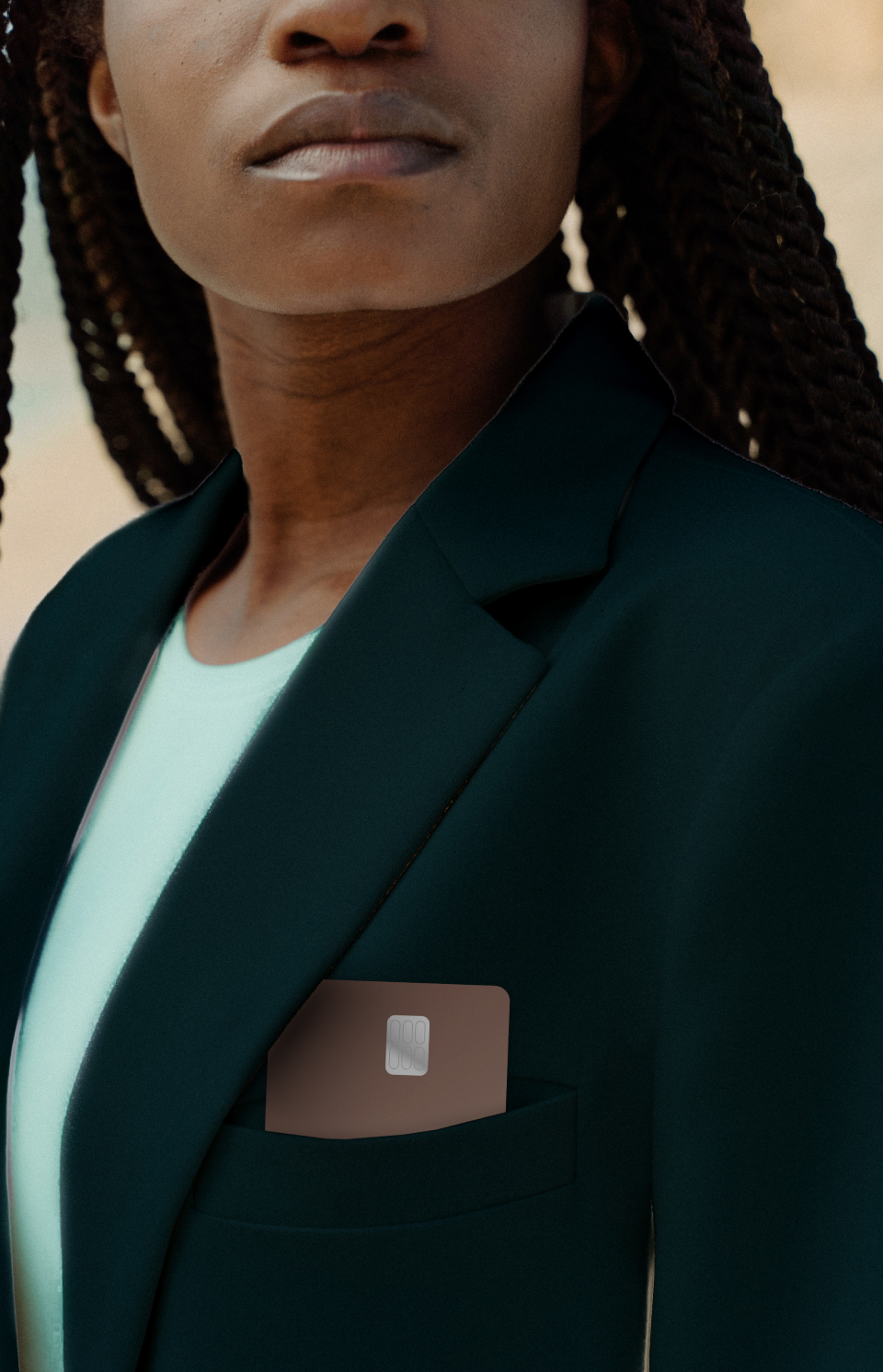 Start offering co-branded debit cards to your customers. And make it easy for them to spend their crypto funds or loans on normal everyday purchases.
Contact sales team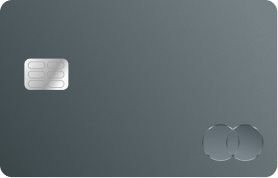 Paying with crypto is hard
Crypto has never been more popular. But spending digital currencies is still a pain. If your customers want to make a purchase, they have to convert their crypto funds to fiat, and then withdraw those funds to their normal bank account. It can take days to complete a transaction, which is completely useless for everyday transactions.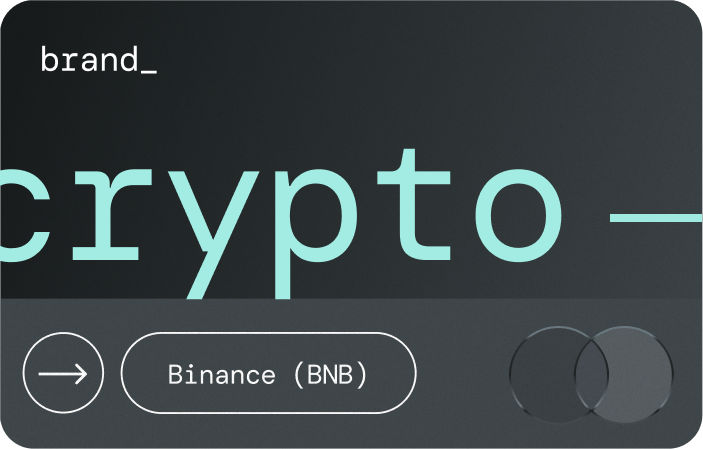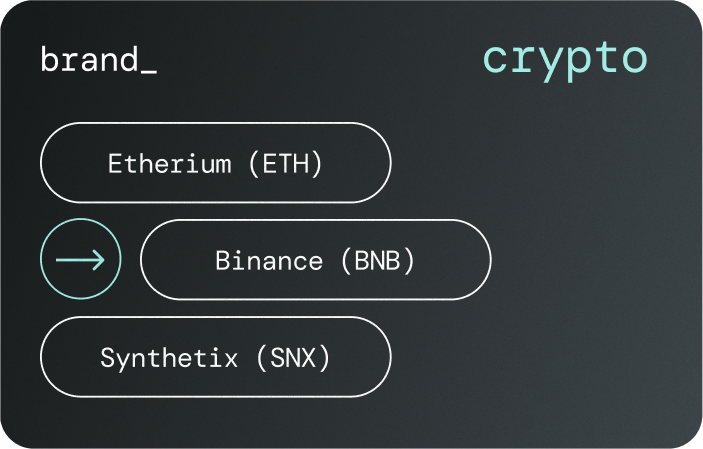 Benefits
Make it easy with
cards

You can now give your customers a co-branded debit card that makes it easy to spend their crypto funds. Just like with a normal debit card, they can buy online or in-store, wherever Mastercard is accepted. So they can grab a coffee, pay for lunch, book a flight, or just get some cash from an ATM, all without a second thought.

Done-for-you
cards

We'll do everything that makes the card program possible for you. We deal with Mastercard, set up the technical integrations, issue cards, handle regulatory compliance, monitor fraud and everything else you need. All you need to do is decide on your loyalty scheme (if you're having one), and then market your new card service to your customers.
Cards for lending companies
Co-branded cards also work well for credit institutions. Your customers gain a convenient way to access and spend loaned money (especially useful for the estimated 13 million European adults without a bank account). And just as your customers gain control over how and where they spend, we give you complete control over each individual account.
Get your own cards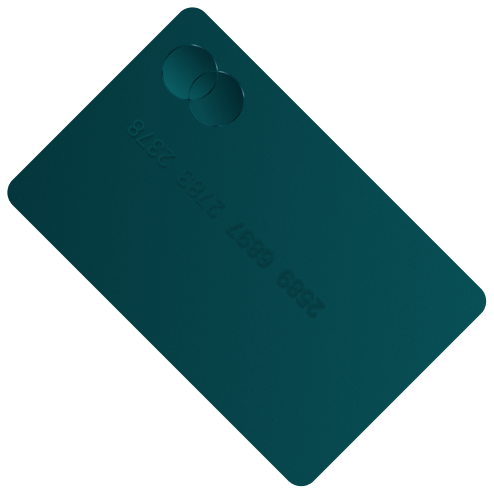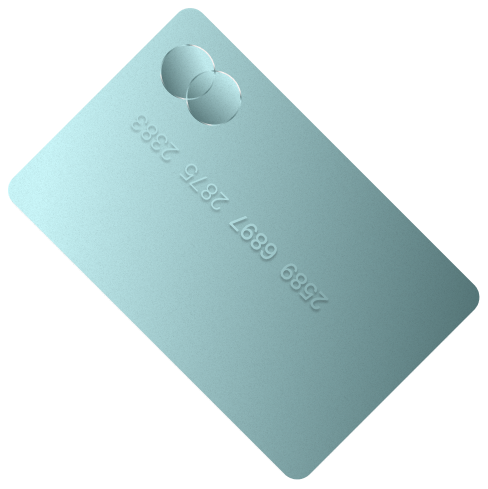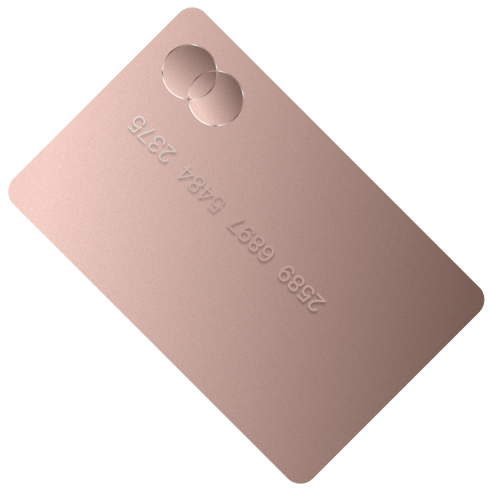 Alexey Pondin about partnership
"Co-branded card partnerships are a fantastic way to diversify your offering to your customers. You can reward them for their loyalty, while reaping the economic benefits of that loyalty. Our card team will make getting set up a seamless and stress-free experience for you."
Co-branded cards your customers will love
Customised cards

We're specialists in helping crypto companies and lending institutions to offer physical and digital debit cards to their customers. We work closely with you to create a tailored-made co-branded card program that works best for your business. And a debit card experience that best serves your customers.

Cards with your brand

Issuing your own card is a great opportunity to market your company. With a unique design, you can remind people of your brand every time they open their wallet to buy something. Send us your designs and we'll handle the card creation and fulfilment process for you.
Think cards will be hard? Think again…
Compared to creating your own card programme yourself, this will be a walk in the park. You can simply plug into our existing technical, regulatory and operational infrastructure.
Get your own cards
Technical infrastructure

Our experts will guide you step-by-step as we connect you to our mature payments infrastructure. All the card and transaction management services are ready to go, right out of the box.

Regulatory compliance

From anti-money laundering to fraud protection to Know Your Customer (KYC) rules, we make sure your card programme complies with all relevant regulatory and reporting requirements.

Operational experience

We make it easy for you, and smooth for your customers. We handle your customer's entire card experience, from card issuance to activation, from card usage to card management, and from settlement to reconciliation.
Interested in co-branded cards?
Please leave your details, our cards team will contact you within 24 hours.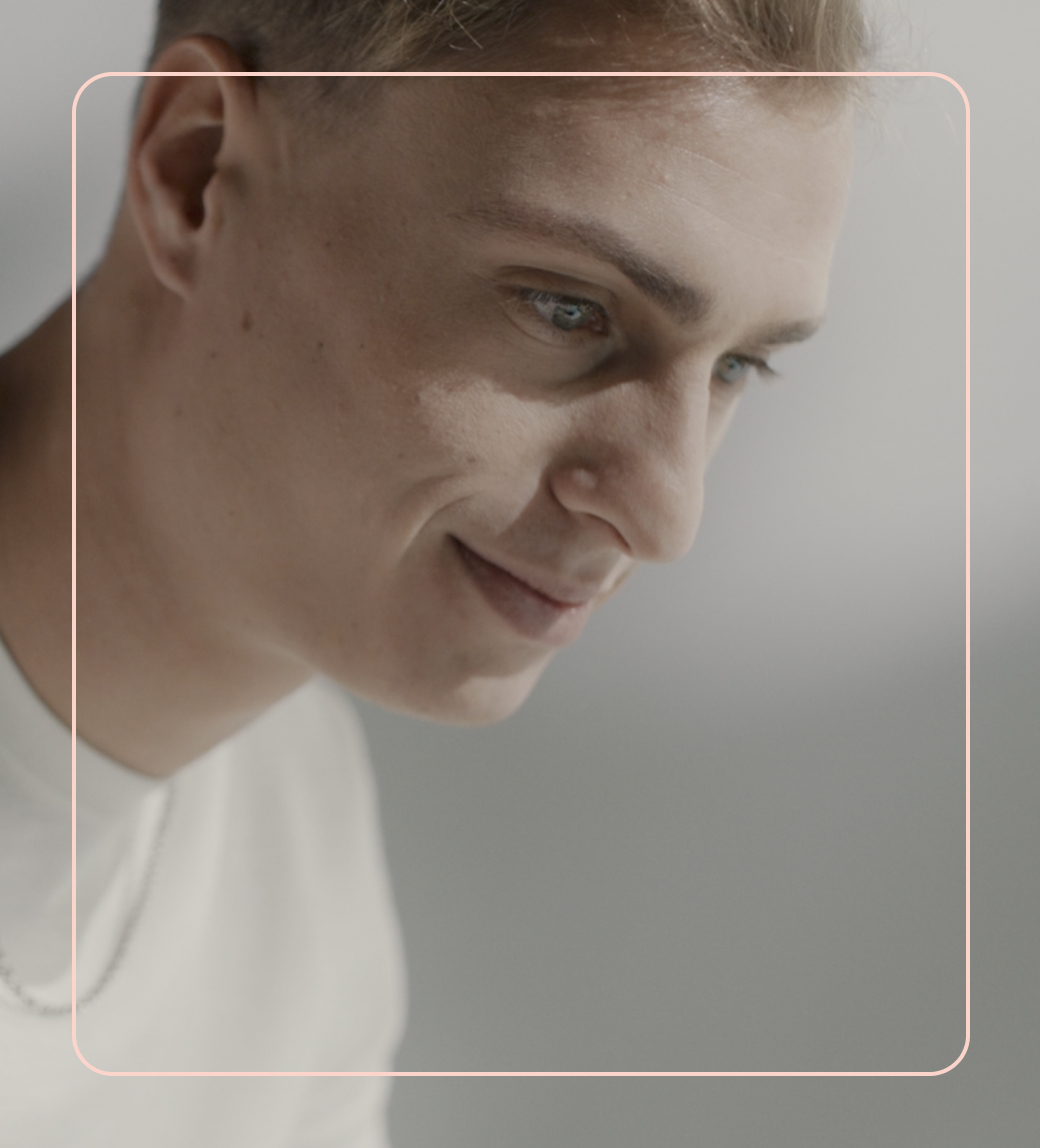 Common Questions
Common Questions
How long will it take to get co-branded cards up and running?

Why can't we just go to Mastercard ourselves?

Where can you use co-branded cards, are there restrictions?

Are you converting crypto currencies to fiat?

Can I create a reward program for my card customers?

Is this just a glorified prepaid crypto card?
Get more useful business services