FINCI now offers Google Pay! For faster, more secure payments.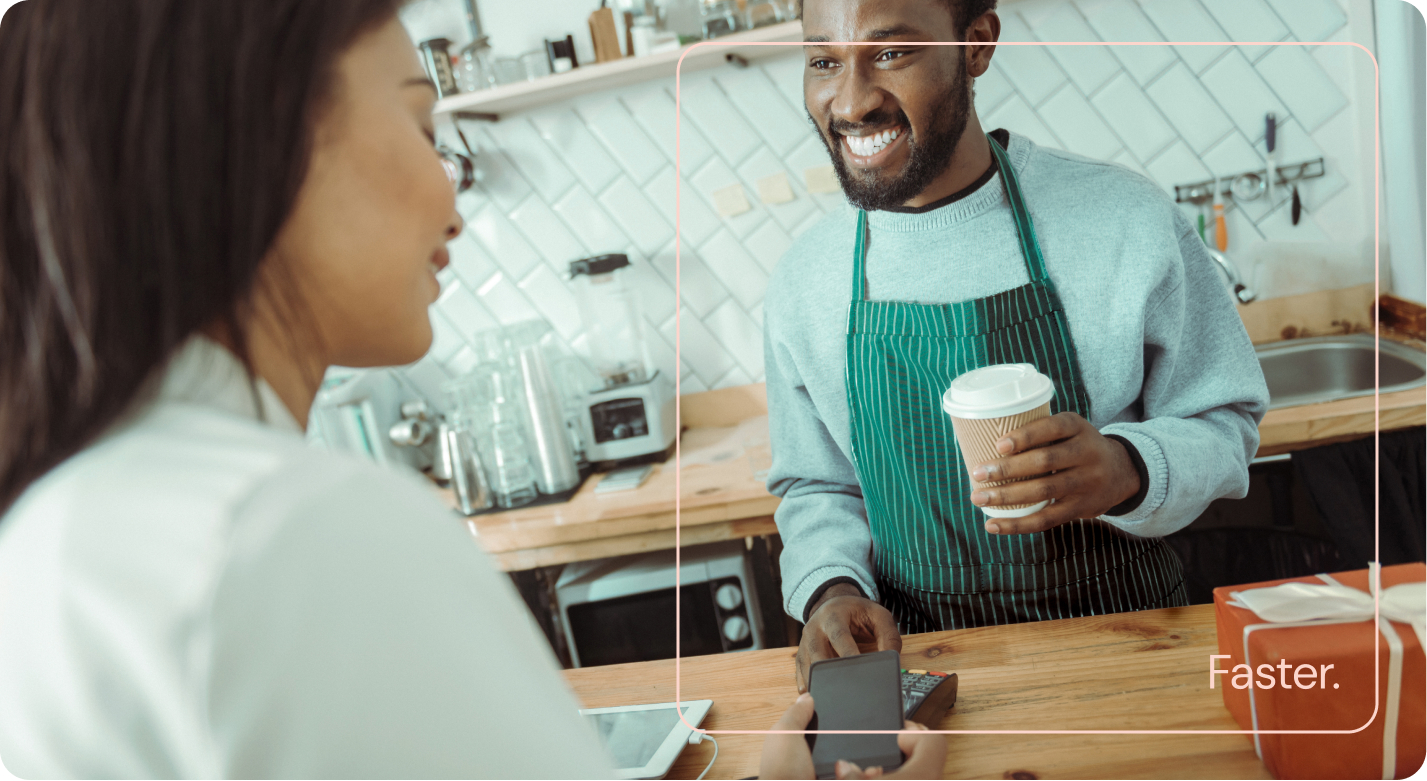 FINCI now with Google Pay.
Vilnius, Lithuania – July 25th, 2022 – Today, FINCI announced its integration with Google Pay, a mobile payment solution for Android phones. FINCI's mission is to make payments faster, easier and cheaper for its personal and business customers. By offering this modern and secure way to pay, it allows its customers to easily buy goods online and in-store with their phones.
In-store, in-app and online payments.
Google Pay allows you to buy with your phone, wherever they accept your contactless card. This includes the vast majority of physical stores and other contactless touch points, such as public transport. It's now entirely possible to leave your house without your physical wallet and still be able to pay for everything you need with just your phone. Google Pay now also allows you to buy goods online. Wherever the online retailer supports it, you can choose the Google Pay option at checkout. You will then be promoted to authorise the transaction on your phone. This means you don't have to enter your card details onto a retailers site, making your transaction faster and safer.
"The future of payments is clearly digital. Eventually, no one will be paying with cash or cards – future generations will look at banknotes and coins like they're ancient artefacts. So integrating with Google Pay was a no-brainer."
Cards for credit institutions.

Do you offer loans to customers?
Then you can start offering co-branded debit cards to them. You'll make it super easy for customers to access and spend the funds you have loaned them. Plus, you can track that spend and gain valuable insights into customer buying behaviour. Insights that can inform new profitable services and offers.
Debit cards for the unbanked.

Many people seeking loans do not have a bank account. It's estimated that 40 million adult EU citizens and 1.7 billion adults globally do not have a bank account. Many of these unbanked have poor credit, or poor access to financial services. Provide co-branded debit cards and you offer customers both the loan and a convenient way to spend those funds.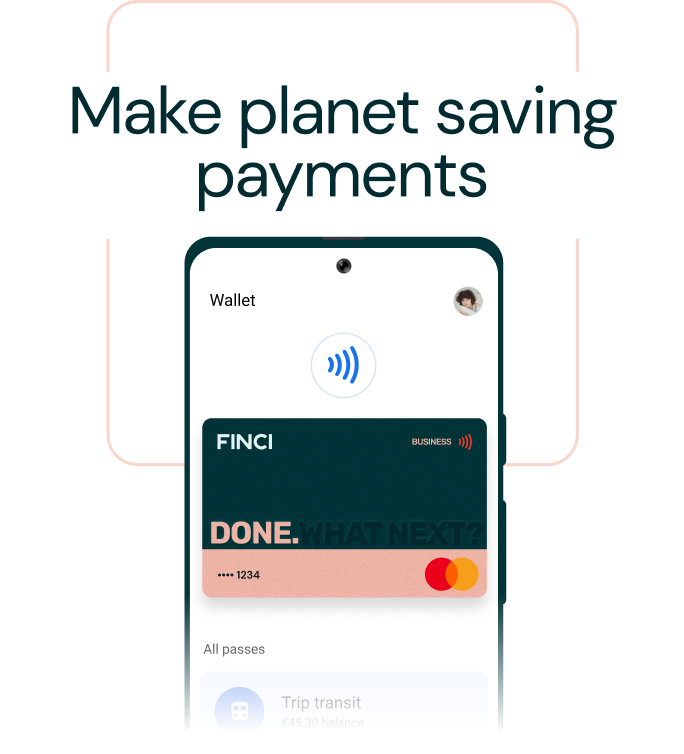 Google Pay also supports FINCI's mission to be a greener fintech company. Plastic cards are not environmentally friendly, as they can't be easily recycled. With billions of cards in circulation, it's estimated the world uses about 30 million kilograms of PVC plastic every year. That's the equivalent weight of nearly 16,000 average sized cars – most of which goes into landfill. Plus, cards use other scarce resources such as the embedded microchip (an item that has recently experienced a major global shortage).

FINCI plans to reduce and then eliminate all use of plastic cards to improve its environmental footprint. From 2023, FINCI will make cards an opt-in system, so customers will get a digital card and experience only, unless they request a physical card.
"Google Pay makes life much better for our customers and the planet. What could be better than that?" Mihails added.

Google Pay integration is just the latest in a string of additions to the FINCI service. After offering customers multi-currency accounts, FINCI introduced blockchain powered payments for near instant transfers, and now cross border payments that are up to 8 times cheaper than with a bank. Through strategic partnerships and in-house innovation, FINCI continues its mission to make payments faster, easier and cheaper for its customers.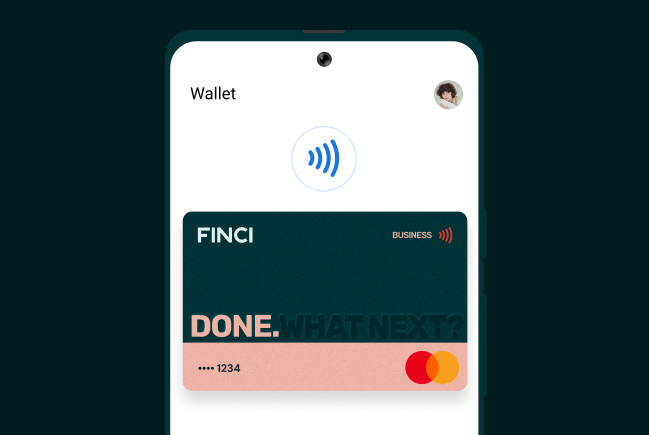 Don't have a FINCI account?
Open an account in just a few minutes. Try out now it's free.
Open an account