Co-branded debit cards for crypto and lending companies.
Make it easy for your customers to spend their crypto funds or loans on everyday items.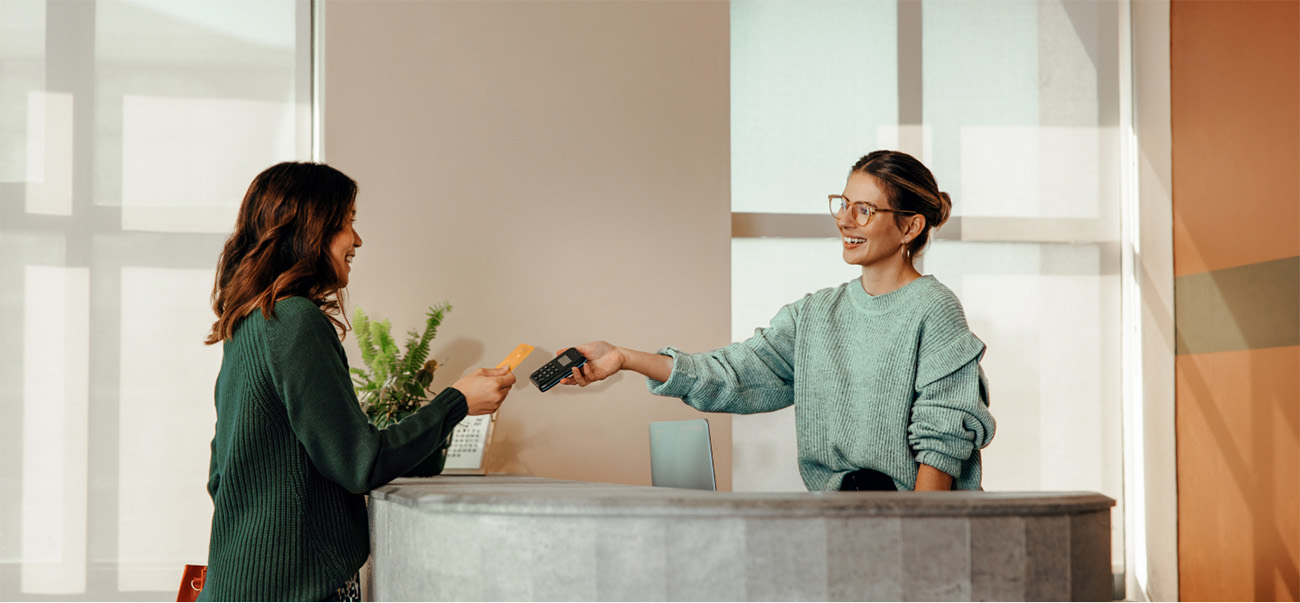 Cards for crypto-currency companies.
Buying coffee with your crypto.

Spending digital currencies for everyday items is a hassle. Your customers have to extract their crypto funds, convert them into fiat, and then withdraw those funds to be able to access them in their normal bank accounts. That takes far too long when making everyday purchases.

Give crypto customers a debit card.

With a co-branded debit card, your customers can easily spend their crypto funds on that morning coffee, lunch, travel or whatever. Your customers will be able to buy anything they want, anywhere that Mastercard is accepted. This is not a prepaid card, it's a normal fully functioning debit card (they can even withdraw cash).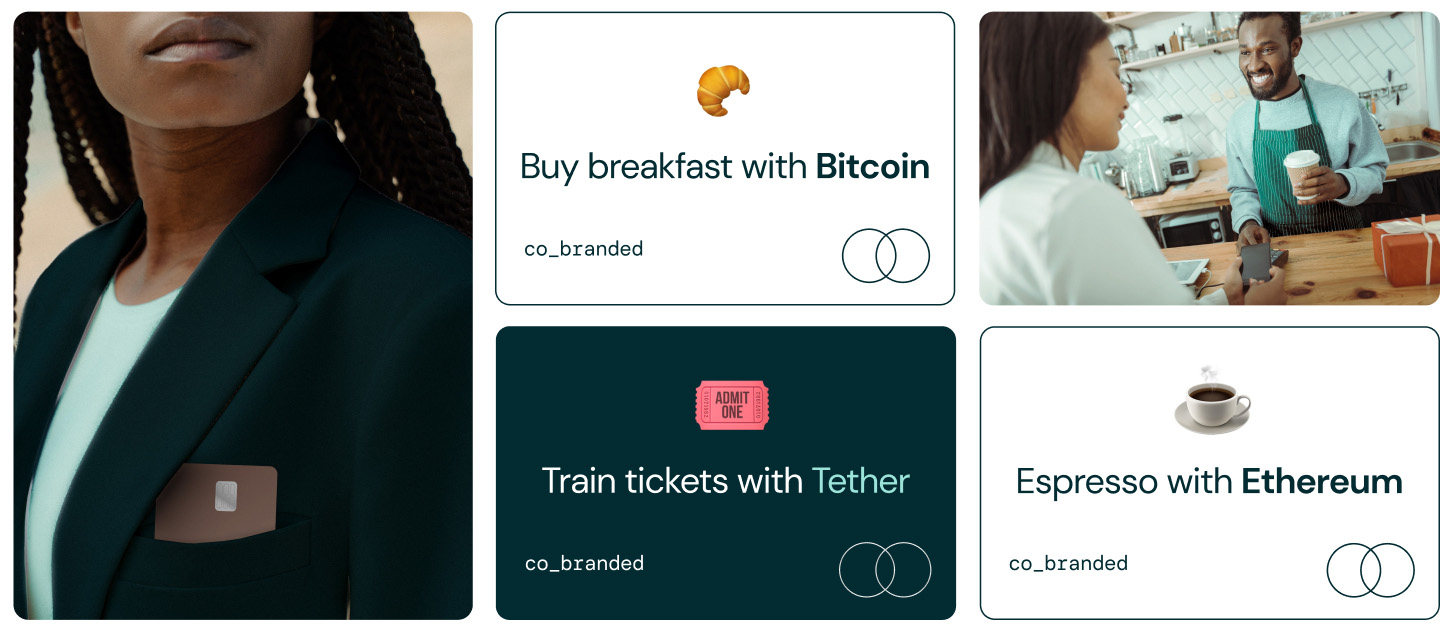 Cards for credit institutions.
Do you offer loans to customers?

Then you can start offering co-branded debit cards to them. You'll make it super easy for customers to access and spend the funds you have loaned them. Plus, you can track that spend and gain valuable insights into customer buying behaviour. Insights that can inform new profitable services and offers.

Debit cards for the unbanked.

Many people seeking loans do not have a bank account. It's estimated that 40 million adult EU citizens and 1.7 billion adults globally do not have a bank account. Many of these unbanked have poor credit, or poor access to financial services. Provide co-branded debit cards and you offer customers both the loan and a convenient way to spend those funds.
"Co-branded card partnerships are a fantastic way to diversify your offering to your customers. You can reward them for their loyalty, while reaping the economic benefits of that loyalty. Our card team will make getting set up a seamless and stress-free experience for you."
You don't just get the card. You get a complete card programme.

This is more than just a useful rectangle of plastic that helps your customers pay for items. We offer you the entire technical, regulatory and operational infrastructure you need to run a card programme.
✓ Technical infrastructure.

Our experts will guide you step-by-step as we connect you to our mature payments infrastructure. All the card and transaction management services are ready to go, right out of the box.
✓ Regulatory compliance

From anti-money laundering to fraud protection to Know Your Customer (KYC) rules, we make sure your card programme complies with all relevant regulatory and reporting requirements.
✓ Operational experience

We make it easy for you, and smooth for your customers. We handle your customer's entire card experience, from card issuance to activation, from card usage to card management, and from settlement to reconciliation.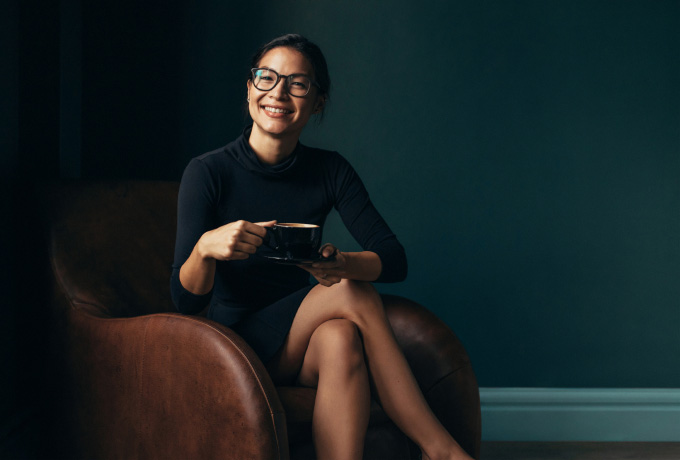 Contact head of business
Do you want to get your custom designed co-branded card?
Contact us