Securely ring fence customer funds

With a Client Funds Account you can easily keep customer and company funds separate. As well as staying compliant with regulators, you'll gain valuable efficiencies. 

[email protected]
Supporting you when others don't.
With specialist technical, compliance and payments expertise in-house, we serve companies that operate in the most stringent regulatory landscape – companies that are often not served well by their provider. We have experience helping crypto gateways and exchanges, forex and investment firms, and other financial institutions to trade legally and operate more efficiently.

Crypto gateways
Crypto exchanges
Forex firms
Investment firms
Financial institutions
Loan providers
Global
Get a dedicated account manager.
If you're in one of these industries you need extra support and attention from your payments provider. That's why as a business customer you get a dedicated account manager. During office hours, you'll have the support of someone who knows your business, your industry, and your needs. The result? Faster and better service.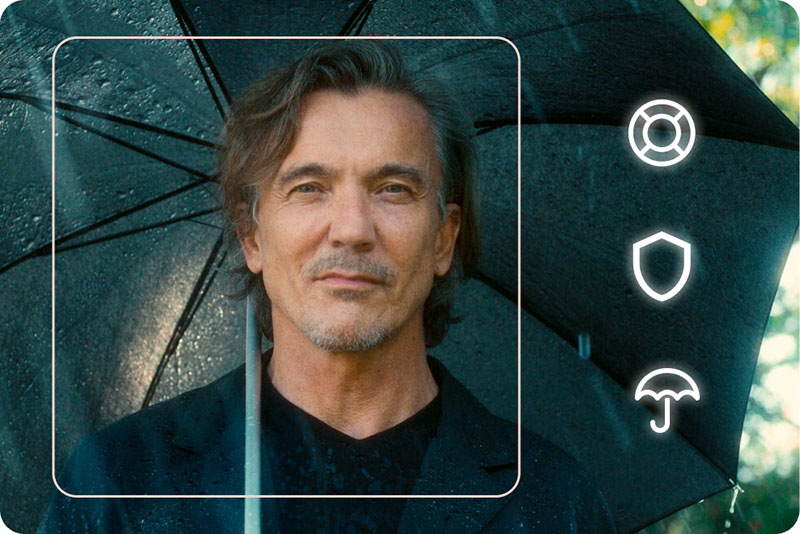 Gain control with user profiles.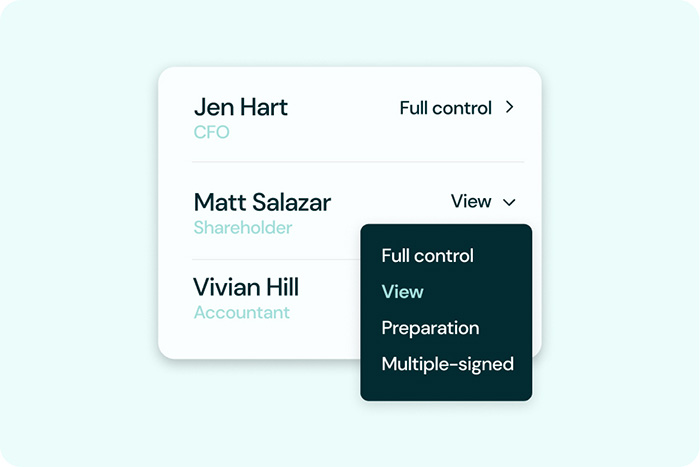 Not everyone in your organisation needs the same access to your business account. To improve your internal risk management and gain more control, you can set different user profiles. With four types to choose from, you can assign different permission levels to allow your employees to perform different tasks.

[email protected]
Make automatic bulk payments.

With a Client Funds Account you can also make bulk payments to customers and suppliers with our API connection. As well as accurate and efficient bulk payments, an API connection will help you automate payroll, improve cross border mass payments, and optimise subscription billing.
Plus, a host of other benefits.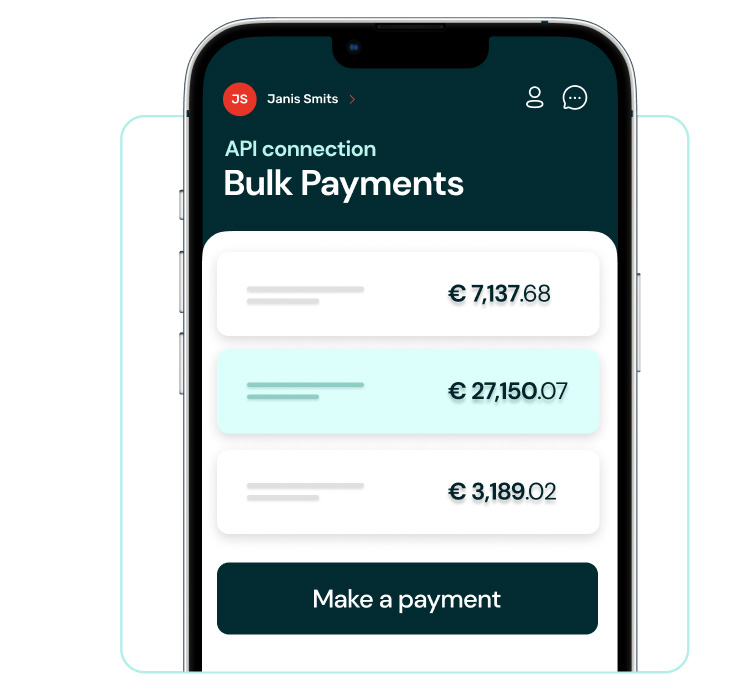 Global
API to help
your business fly.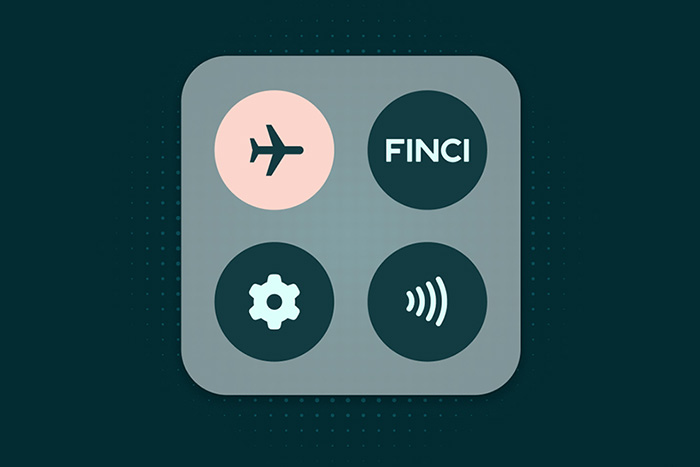 API integration offers a range of advantages that improve profit margins and help your business to grow. This includes real-time payment processing, payment automations, enhanced accuracy, better data security and operational scalability. Our technical team will guide you step-by-step through a slick API integration process.

[email protected]
Common Questions
Common Questions
How do I open a Client Funds account? 


Do I have to have a licence?

What documents do I need to provide to open a Client Funds account?

What currencies and payment networks can I use with this account?

What does it cost to get a Client Funds account?

Will I have an account manager?

Can I add additional users for the account?
Get more useful business services