FINCI is a proud principal member
of Mastercard

Membership gives us the highest level of access to the Mastercard network. It allows us to offer payment card services directly. And it allows you to create your own unique card products through FINCI.

[email protected]
Global
What exactly is principal membership?
Becoming a principal member of Mastercard means FINCI can directly process and accept payments using Mastercard cards. We have the authority to issue cards, set pricing structures, and develop new, unique payment solutions. This membership is a significant milestone that reflects FINCI's expertise.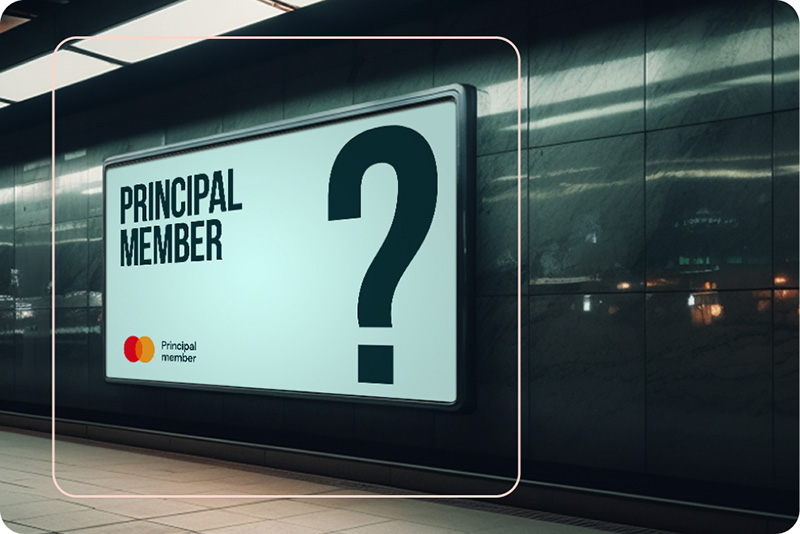 Successfully passing a rigorous test.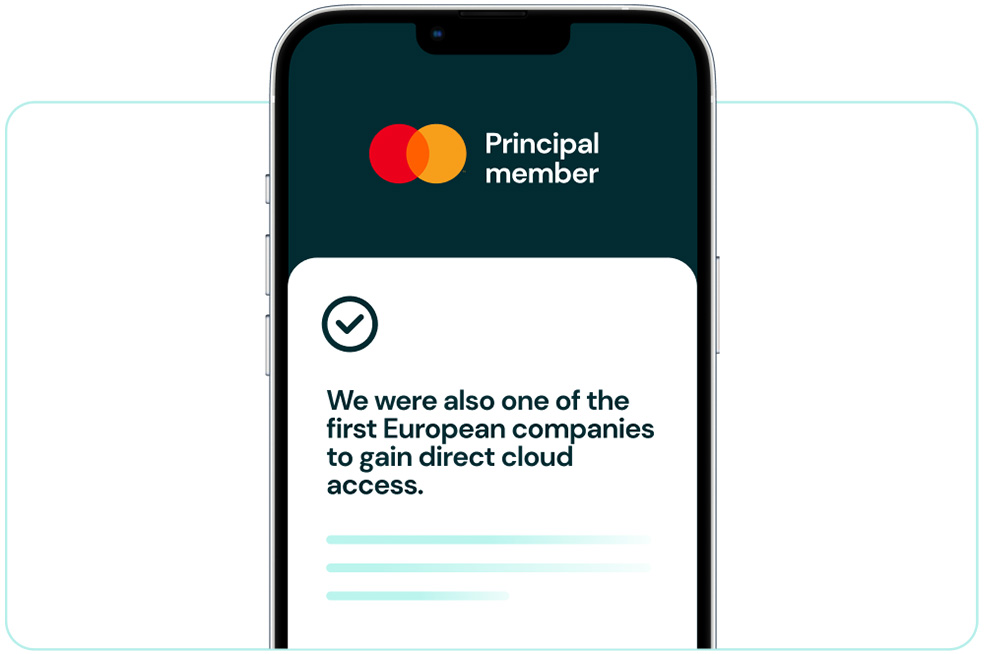 The application process to become a principal member involves thorough due diligence, extensive documentation, and substantial financial investment. With our robust processes and technical capabilities, FINCI successfully passed this process, complying with Mastercard's stringent rules and regulations.

[email protected]
Membership means opportunities
By leveraging the Mastercard API, their global payment network, and their innovative tools, we're better able to support your business operations and growth.
BIN sponsorship
Issuing cards
Co-branded cards
Corporate Cards
Advanced reporting
Direct settlement
Key features overview
Better payments

Enjoy access to a wider range of payment options, including company payment cards for your team to charge expenses, pay suppliers and complete other transactions. 

Global acceptance

FINCI issued cards will work globally, wherever Mastercard is accepted. So you will enjoy a seamless payment experience wherever you are in the world.

Advanced security

As a FINCI customer you are protected by Mastercard's advanced security protocols, including sophisticated fraud detection and prevention technologies.

Modern tools

With Google and Apple Pay integrated your customers can pay online and in-store faster and easier. And with biometrically verified transactions everything is more secure.
"We took the very early decision to partner with Mastercard, securing principal membership just 6 months after FINCI was founded."

Services we offer
Global
BIN sponsorship with FINCI.
Launching your own card programme is technically challenging, very expensive and a regulatory headache. As a principal member of Mastercard we act as your BIN sponsor and make the whole process easy. So you can launch new services, attract new customers, and grow your revenues.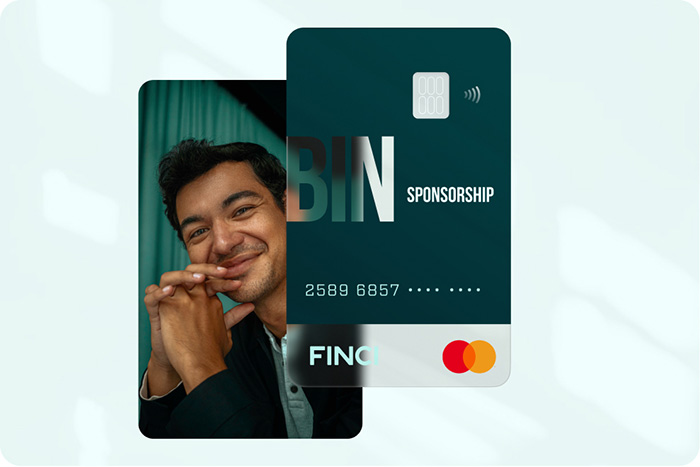 Learn more
Get co-branded debit cards.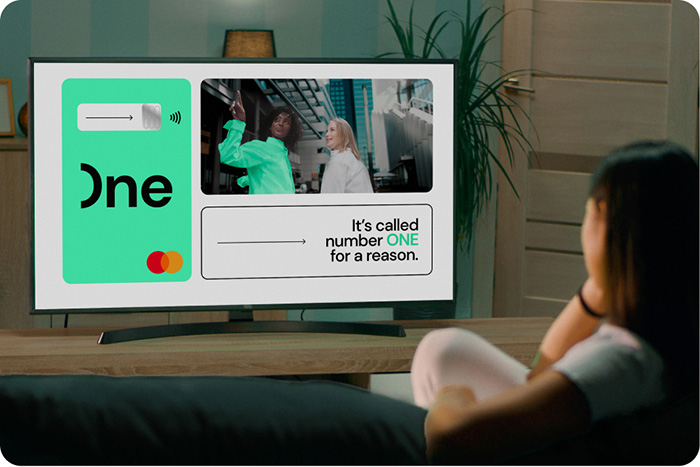 We're specialists in helping crypto and credit organisations offer physical and digital debit cards to their customers. Co-branded debit cards are a brand building tool for you. They make it easy for your customers to spend their funds. Plus, we'll handle everything that makes a card program possible for you.
Learn more
Global
Gain the power of Mastercard, without the hard work.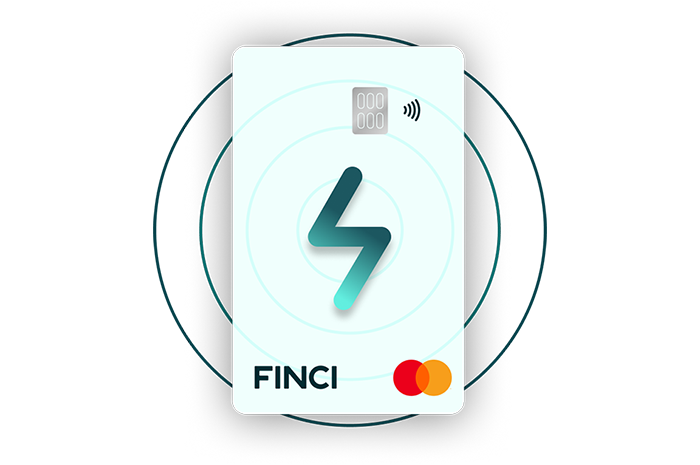 Just get in touch with FINCI today and we will help your business leverage the power of the Mastercard network, systems and tools. 

[email protected]
Common Questions
Common Questions
WHow exactly does BIN sponsorship work?

What does principal membership of Mastercard mean?

How long will it take to get co-branded cards up and running?

Why can't we just go to Mastercard ourselves?

Can I create a reward program for my card customers?
Get more useful business services