Business accounts
tailored to you
tailored to you
We support
Flexible payment services perfect for complex and unconventional businesses
Personalised support from experts that know your company and industry
Open a business account

Do business better across borders
Multi-currency business account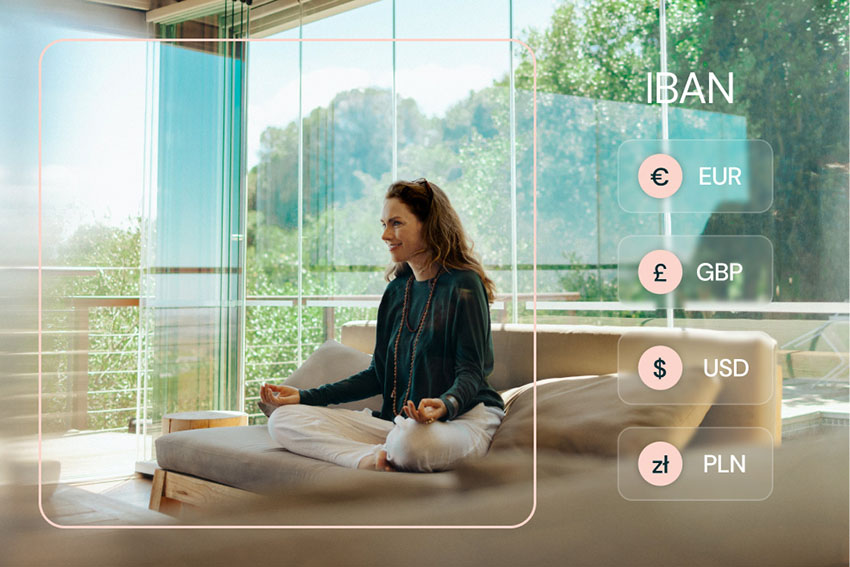 With a FINCI business account you can trade and expand overseas with ease. Send and receive funds in multiple currencies – including GBP, PLN, USD and EUR – all from one dashboard. You'll love the convenience, just as much as you'll love avoiding those expensive fees. 

Multi-currency account
Payment networks for business
Connect to over 11,000 financial institutions in 50+ countries


Learn more

Send and receive euros across 36 European countries

Learn more

Make instant blockchain-powered global payments


Learn more
Trade faster with
instant payouts
Business customers can now make high-value international transfers in seconds – instantly paying suppliers, employees and partners in other countries.
300K+ Users connected to RippleNet globally 
See how instant payments work
Gain control with user profiles.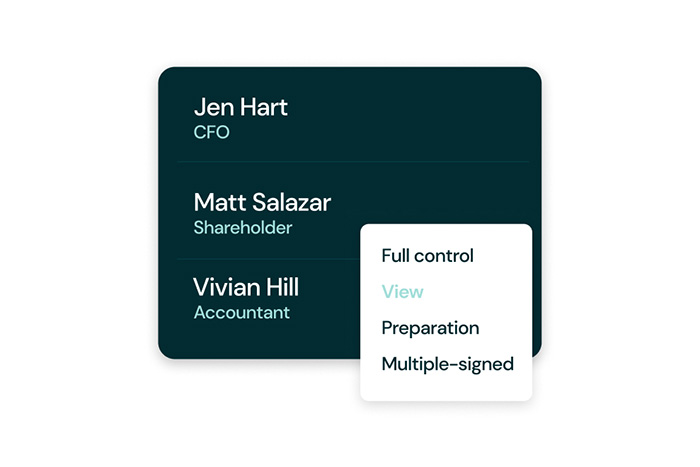 Not everyone in your organisation needs the same access to your business account. To improve your internal risk management and gain more control, you can set different user profiles. With four types to choose from, you can assign different permission levels to allow your employees to perform different tasks.

[email protected]
What do our business customers say?
Fast, reliable and secure payments
"We have been providing corporate, accounting and legal services to clients around the world for nearly 30 years. So we need to receive clients payments – as well as pay our staff and suppliers – from across Europe and beyond. FINCI have been great, they've given us a fast and secure way to send and receive funds. As well as that they've delivered on their promise of top quality customer service – we feel very much at home."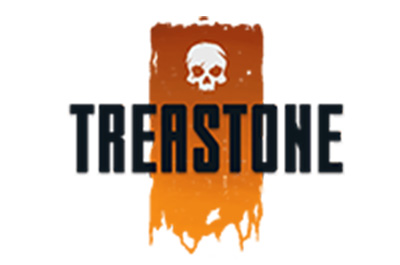 Bridging the brexit divide for UK customers.
"Treastone is a London-based mobile game and app developer. We needed a payments partner that could meet our specific needs. That included providing us with a European IBAN so we could make SEPA payments. While also allowing us to receive funds via CHAPS from UK customers. FINCI was the perfect solution. They offer a range of payment services that tick all our boxes, plus they were able to issue cards for our teams. It's a cracking service that's especially a good fit for complex and challenging business structures."

Complex businesses need flexible payment services
"We would like to express our gratitude for effective work and overcoming difficulties in the past 2 years. We highly appreciate our cooperation and look forward to further mutually beneficial and prosperous business."
Easily manage your finances on the go, or at your desk.
Quickly and securely manage your business finances all within one app, wherever you are and whatever you're doing.
Choose your business plan
Choose your business plan
The first verification of Client's documents
Account Opening
Unlimited multicurrency accounts
Free payments between FINCI accounts
International payments in foreign currencies
Free digital payment cards
Priority Customer Service
10 EUR
5 EUR
25 EUR
15 EUR
100 EUR
50 EUR
1000 EUR
120 EUR
Serving smart businesses across the globe
Serving smart businesses across the globe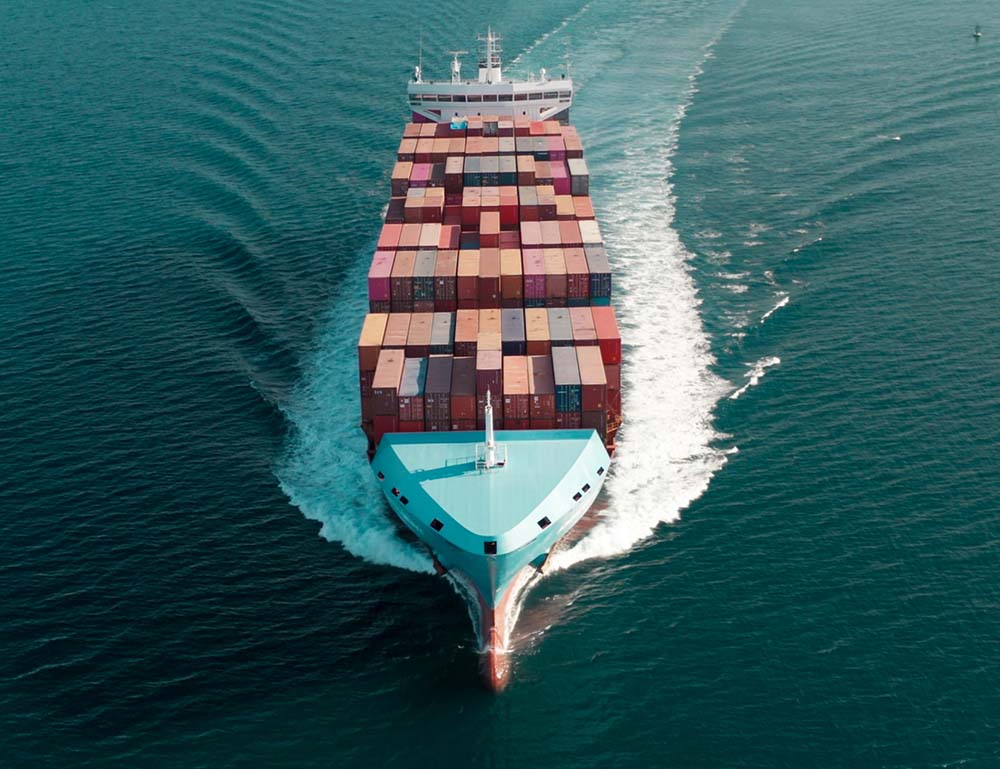 Cross-border payments with
are 8x times cheaper than with a bank.
1000+businesses
rely on FINCI.
Andorra
Austria
Belgium
Cyprus
Estonia
Finland
France
Germany
Greece
Ireland
Italy
Latvia
Lithuania
Luxembourg
Malta
Monaco
Netherlands
Portugal
San Marino
Slovakia
Slovenia
Spain
Vatican City State
Bulgaria
Croatia
Czech Republic
Denmark
Hungary
Iceland
Liechtenstein
Norway
Poland
Romania
Sweden
Switzerland
United Kingdom
Guernsey
It's easy to open a business account online
Watch this quick video to see how it's done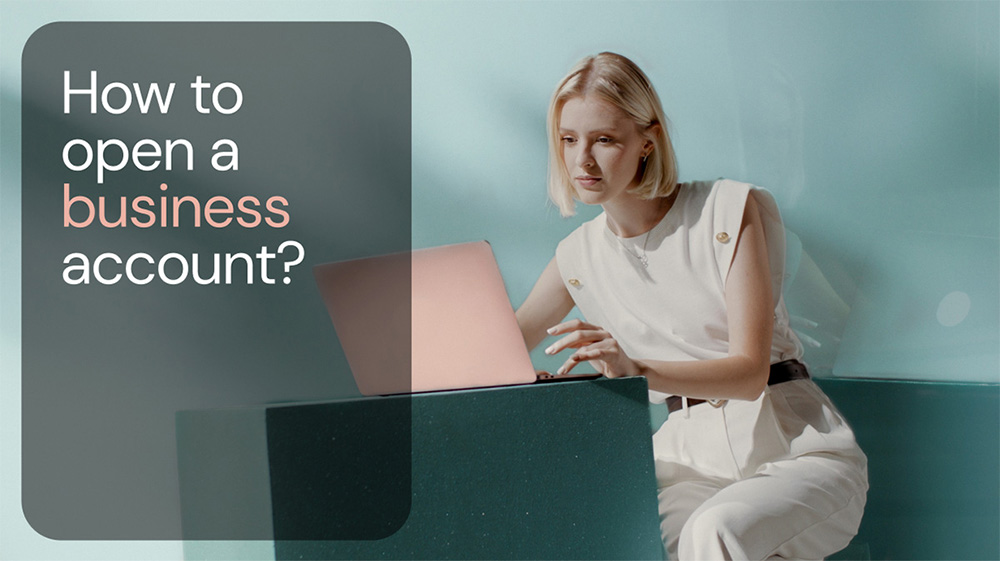 Common Questions
Common Questions
How long does it take to open a business account? 


What documentation is required to open a business account?

Do business customers get priority support?

Can I open a FINCI business account in my country?

Can I open a FINCI Business account if I live outside the Eurozone?

How do I know FINCI is secure?

How do I make sure my card works when our teams are travelling?

What are the card spending limits for Point of Sale (POS) transactions?

What are the card spending limits for online purchases?

What's the limit for ATM cash withdrawals?

Can I increase or decrease my card spending limits?
Get more useful business services
Multi-currency business account.

Easily trade with the world with a multi-currency business account. Transact in GBP, PLN, USD and EUR from one dashboard to avoid painful conversion fees, improve cash flow and make global trade more efficient.


Learn more

Instant Global Pay-outs.

Waiting days to send money across borders is a competitive disadvantage. With FINCI, you can send money instantly from Euro to multiple currencies, making it easier than ever to pay your suppliers, employees, and partners around the world.

Learn more

SWIFT global payments.


Securely send payments anywhere on the planet with SWIFT. You'll enjoy reliable, transparent and traceable payments in a network that covers 11,000 member institutions in over 200 regions. It's the payment network the world relies on. 


Learn more

SEPA European payments.

With SEPA you can securely transfer large sums across 36 European countries. And with SEPA Instant you can do that in just 10 seconds. You'll do business faster and ensure you pay suppliers and partners on time, every time. 


Learn more

FINCI Debit Cards.

We offer a range of Mastercard-powered physical and digital debit cards when you open any FINCI account. Quickly connect to Apple and Google Pay for fast and secure payments. And easily manage your cards from within the Android or iOS app. 


Learn more

Android and iOS mobile app.

With the FINCI mobile app available to Android and iOS users you can quickly manage your money and get on with your day. Send money to friends, pay bills, track spending, and freeze cards all with a few taps.

Learn more

Co-Branded Debit Cards.

You can now give your customers a co-branded debit card that makes it easy to spend their crypto funds. Just like with a normal debit card, they can buy online or in-store, wherever Mastercard is accepted. So they can grab a coffee, pay for lunch...

Learn more